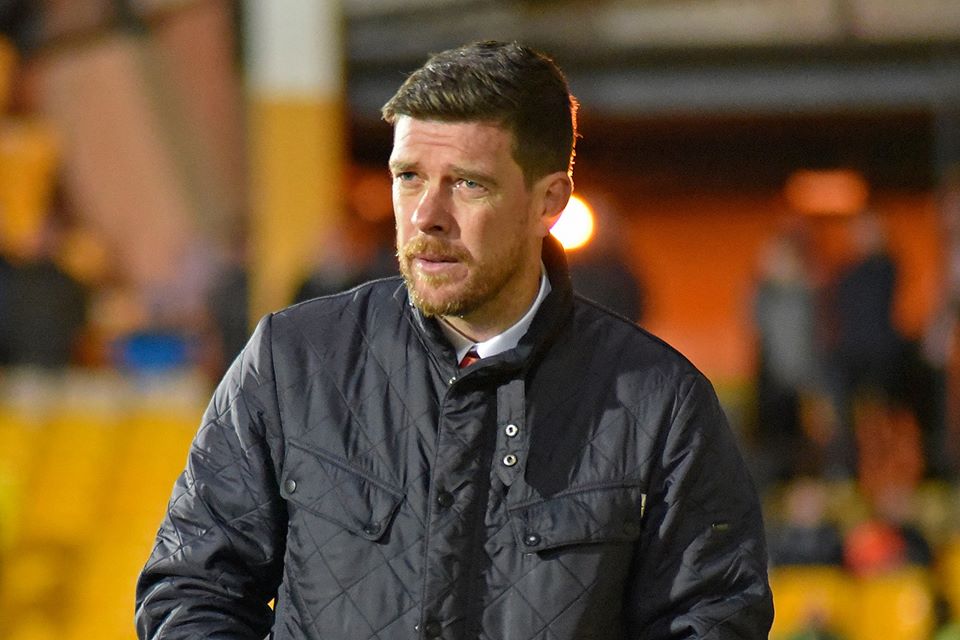 Club officials are expected to take part in a vote on the possible curtailment of the season early next week, and, if all sides can reach an agreement on the various changes to the governing bodies regulations, the main part of the campaign could soon be ended.
Paying a visit to the club's Essington Training Ground, Clarke has confirmed that he has delayed the announcement of which players will stay in WS1 along with confirmation of who can seek employment elsewhere due to a lack of 'clarity' as to if, how and when the current season will end.
However, if club officials, the EFL and FA are able to reach an agreement on the season curtailment following their upcoming vote, the manager has suggested he may allow publication of the list at some point next week.
Speaking via the club's official
YouTube channel
, Darrell said;
"This season has been totally different and I've been delaying it for a couple of reasons. The season hasn't been officially curtailed.
"I know there's been a few clubs that have let their players know and have made the early decisions. Finances play a massive part and until you get clarity on a few issues, I was never going to do it too early.
"I imagine that it will be coming out in the middle of next week maybe, potentially, and as soon as we get clarity from the EFL that we have definitely curtailed the season.
"As well, having an understanding of when next season is going to start, that's why there's been a delay in that process. My players will be first ones to know and then we'll get it out in the public."