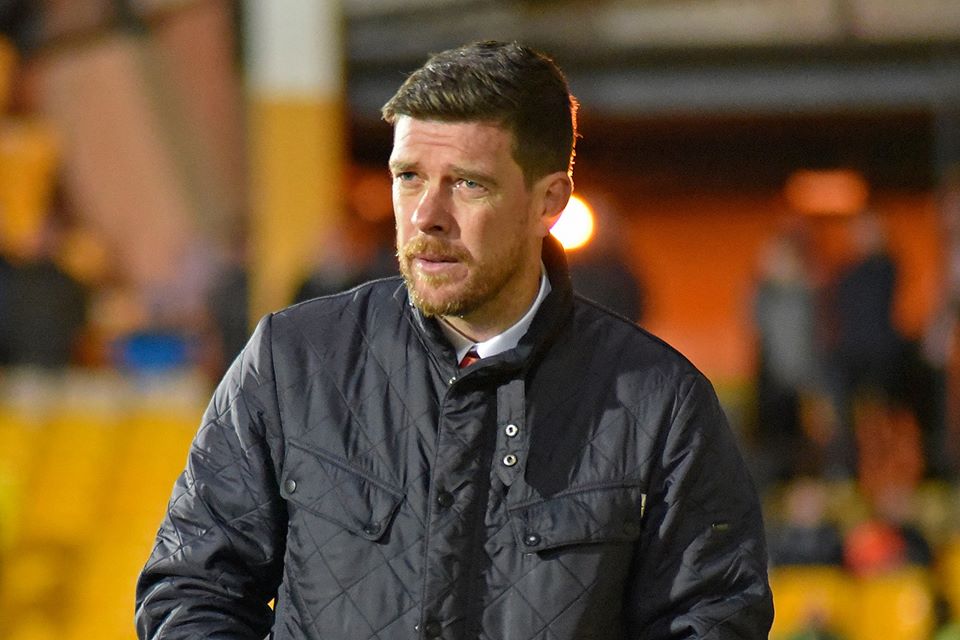 With the lion-share of his squad already signed up for another season, the manager will be able to use his summer break to add quality to his squad whilst also helping the progression of some of the latest scholars to make it out of the club's academy system.
Although details are somewhat hard to come by, the manager is expected to allow a very small number of players to depart at the end of the month as the club made sure to tie down many of its new recruits to two-year deals at the start of 2019/20.
Clarke, who echoed the words of club chairman Leigh Pomlett, insisted that the club remains in a 'healthy position' for the 2020/21 campaign, and, although he previously admitting the upcoming transfer window will not be a busy one for the Saddlers, he remains determined to add 'quality' to his side.
Speaking via the club's official
YouTube Channel
, Darrell said;
"It will be ever changing, depending on how the finances work out and when we can be playing in front of crowds.
"There will be a big wake-up call at a lot of football clubs and I think we're in quite a fortunate position where we have still quite a few of contracted players for next season and we have some good young talent that I think will grow.
"We're certainly not going to be having a big transfer window, there won't be too many players coming in to the club and we'll be working a lot with what we've got, which is fine, no problem at all, I'm pleased with what we've got.
"We'll add a bit of quality towards that. Regarding how the wages will look, it's anyone's guess, so as a manager you're biding your time but we're doing it in quite a healthy position."