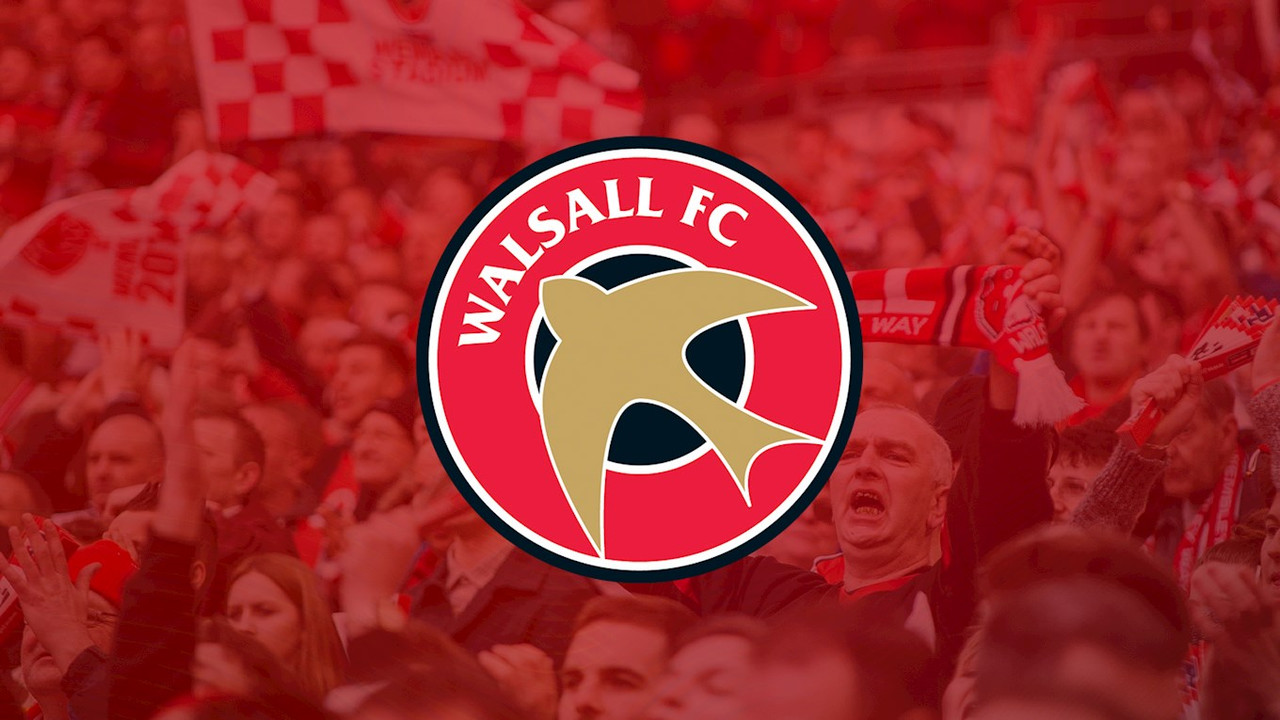 Richard was admitted to intensive care at the Manor on Saturday and, after his family contacted the club over the weekend, the players have since put together a video showing their support.
Players such as captain James Clarke, goalkeeper Liam Roberts, midfielder Liam Kinsella and top-scorer Josh Gordon are among eighteen first-team players who helped put the video together, with each of them reading a line each sending support to Richard and his mother Debbie.
In the video, which you can see below, the squad went on to praise the NHS' front-line staff as they continue to battle with the Covid-19 pandemic,
Beginning with James Clarke, the players say; "Hi Debbie. The squad and I were distraught when we heard that your son, Richard, had been admitted to the intensive care unit at Walsall Manor Hospital.
"We know that you and Richard have both been season ticket holders for a number of years now and that he has been part of the Walsall family from a very young age.
"It's no secret that the coronavirus can affect anyone and when we found out that one of the Walsall family had been admitted into the intensive care unit, we wanted to reach out to the pair of you to let you both know that we're thinking of you at what must be an incredibly difficult and challenging time.
"As a team and as individuals, we know how much this club means to the fans and we're forever grateful for the support you show us every week, whether it's at home or away and now it's time for us to show our support to you.
"The NHS are doing a fantastic job and we know that they will be looking after Richard to the very best of their abilities. Stay strong Richard. Stay Strong Debbie. We're all thinking of you!"
🙏 On Sunday evening, Walsall Football Club learnt that one of it's fans, Richard Gaunt, had been taken into intensive care after contracting Covid-19

We'd like to send this message of support to Richard, and to his mother, Debbie, at this very difficult time

#StayStrongRichard pic.twitter.com/2YTg0ICEQW

— Walsall FC Official (@WFCOfficial) April 20, 2020
We would like to join the squad in offering our support to Richard and his family. Stay strong, super Saddler.