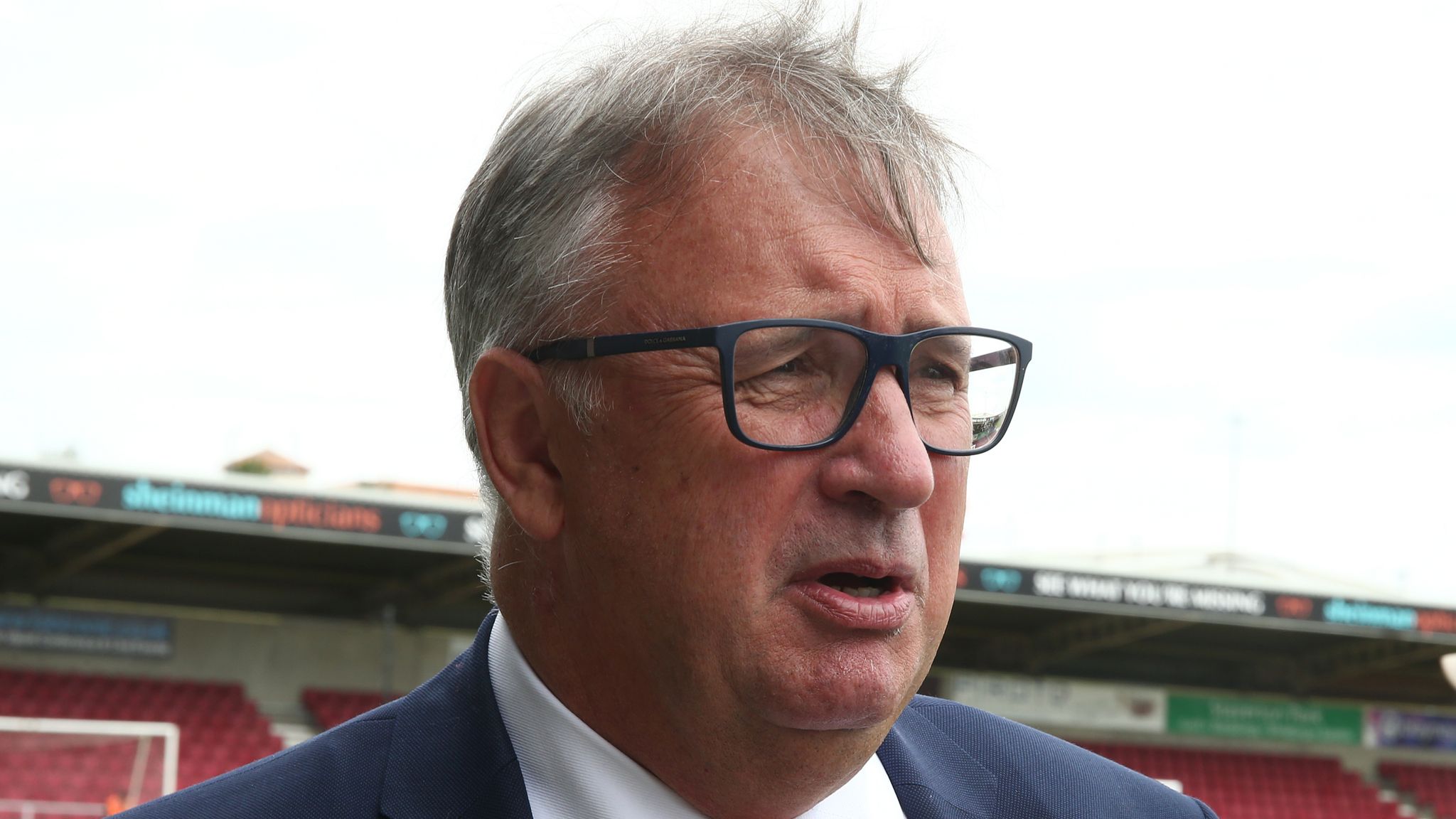 Pomlett has made sure to keep fans updated with the latest news regarding ticket sales, a potential return to action and much more with the 'hands on' owner looking to connect with supporters as much as possible during the Covid-19 lock-down.
The Chairman opened the video in familiar style as he offered thanks to the fans for their unwavering support, confirming the club has already sold more Season Tickets than during the same period last season
Speaking from his office as he and the majority of the club's employees continue to work from home, Leigh said; "I want to give a big thank you from me and from the club for the response to the season tickets, which has been remarkable in many ways.
"I've mentioned this a lot to the press that despite everything that's going on in the world, our season ticket sales this year are up on last year. Not by much, but enough and certainly the cash that the club's able to take from them is up year on year.
"That is a remarkable effort and I thank you very much for that. That's the overriding message I want to give, a great big thank you to the supporters.
"I know talking to other chairmen, every last night, that we've done really well compared with other clubs in terms of the season tickets, so well done."