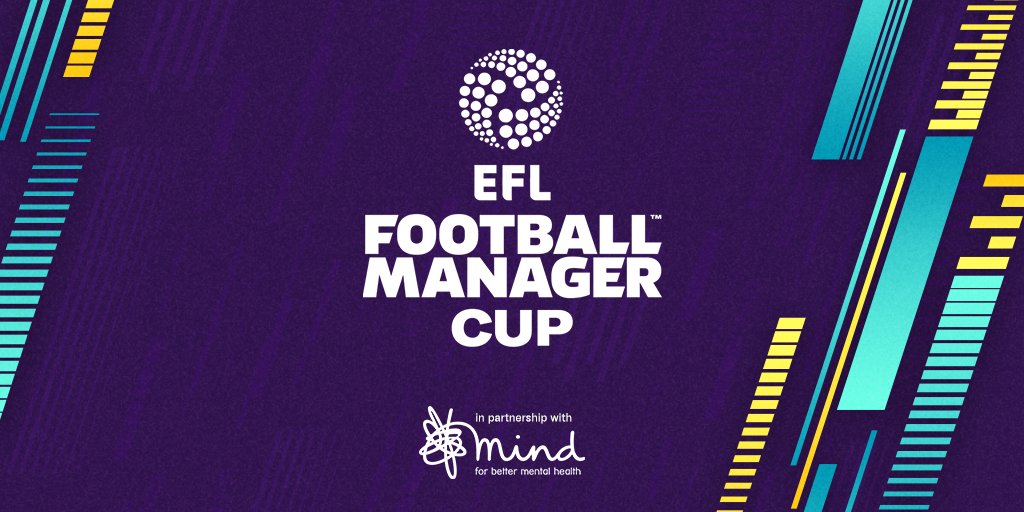 First-half goals from Wes McDonald and Zak Jules were enough to see the Saddlers, who are managed by supporter Ryan Duckhouse, safely through the the next round.
Duckhouse, an accomplished virtual gaffer, was selected from a whole host of candidates, many of whom claim have taken the cyber Saddlers all the way to Champions League glory without use of the in-game editor.

The clash, which pitted Ryan against Dons Under-18s boss Rob Tuvey, was initially beset by technical issues with kick-off being delayed whilst both managers worked out how to get their game underway.

However, once a connection was made it was clear the Saddlers were on form as they went on to ease through to the next round, with details to be confirmed in due course.
You can follow the cyber Saddlers boss Ryan Duckhouse on Twitter,
here
.