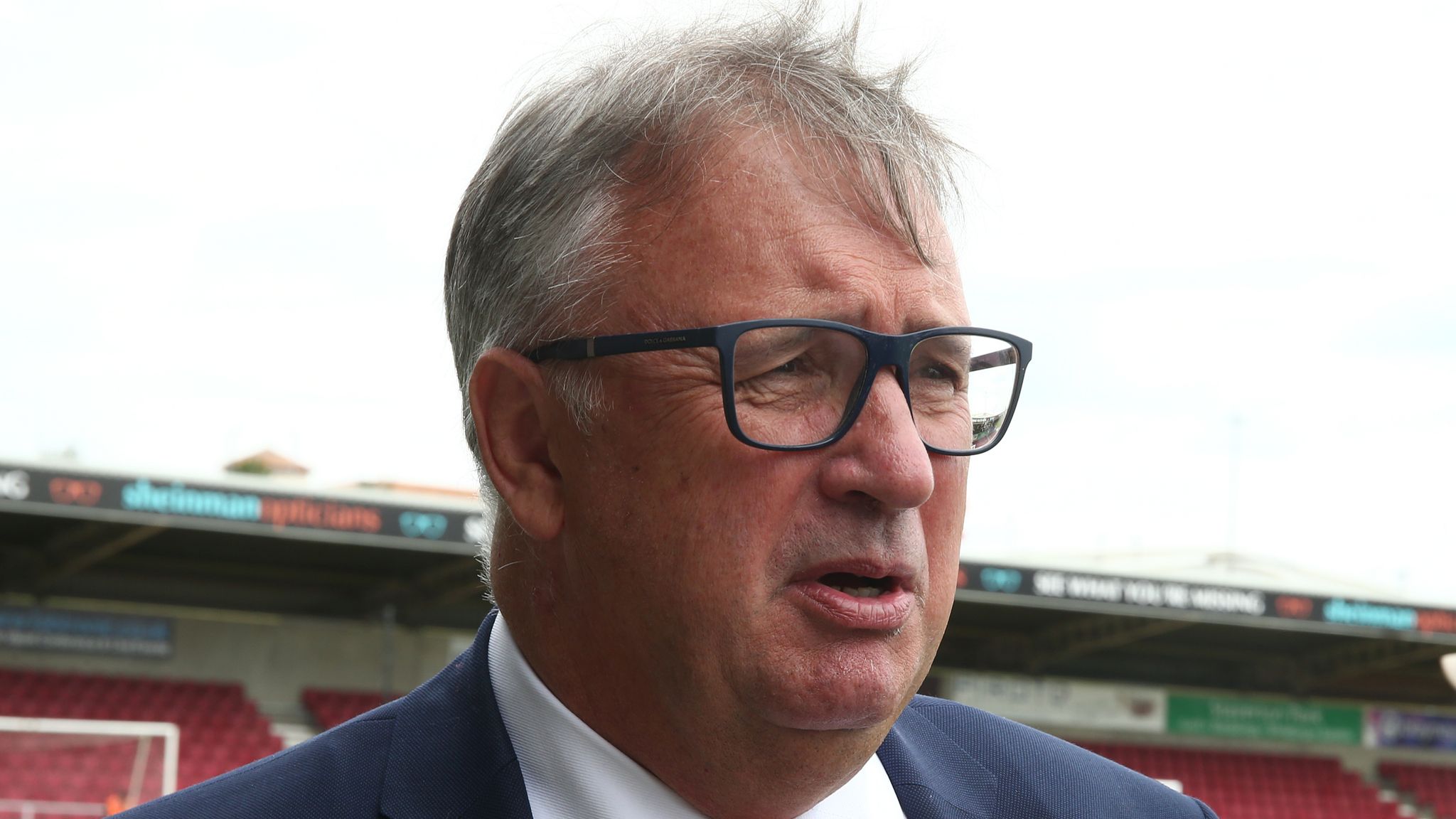 Even in the few short days since the EFL, Premier League, and FA opted to suspend proceedings until further notice National League outfit Barnet have taken steps to put all non-playing staff on notice of redundancy with finances already strained.
Pomlett, who recently praised fans' support since the pandemic took away the beautiful game, insists he remains optimistic about the club's ability to survive the cut in revenue, but admits he fears for other clubs.
Speaking via the
Express & Star
, Leigh said;
"It wouldn't surprise me. We all do the same thing, which is play football, but we all do it in different ways in terms of the finances.
"I don't know, but I wouldn't be at all surprised. It doesn't take long for a business to get into a cash spiral decline. When it does, it's almost impossible to get out of it.
"So I wouldn't be surprised and I wouldn't be complacent about any club. Some are in pretty difficult situations as it is. We all know that."
Pomlett went on to admit he was disappointed with the EFL, PFA, and Government for their lack of support for smaller clubs in the football pyramid, admitting he may be forced to have difficult discussions with some of the club's employees.
Leigh continued; "I'd be hugely disappointed if there was not support for us from the PFA, the EFL and the Government.


"We, like any other football club, will be looking for that support and waiting for the EFL to show the urgency that we need to keep football clubs running.This has affected us in many ways.
"But the crucial one is that it's stopped the in-flow of cash and we've still got outgoings. It's going to be a tough conversation with all the staff and players to say 'do you mind not getting paid until the coronavirus has gone away?'.

"It's not a conversation I particularly want to have, so we've got to protect the club from the fact we've got cash going out, but don't have sufficient cash coming in. So we have to manage that balance and will do for a number of weeks yet, I think."