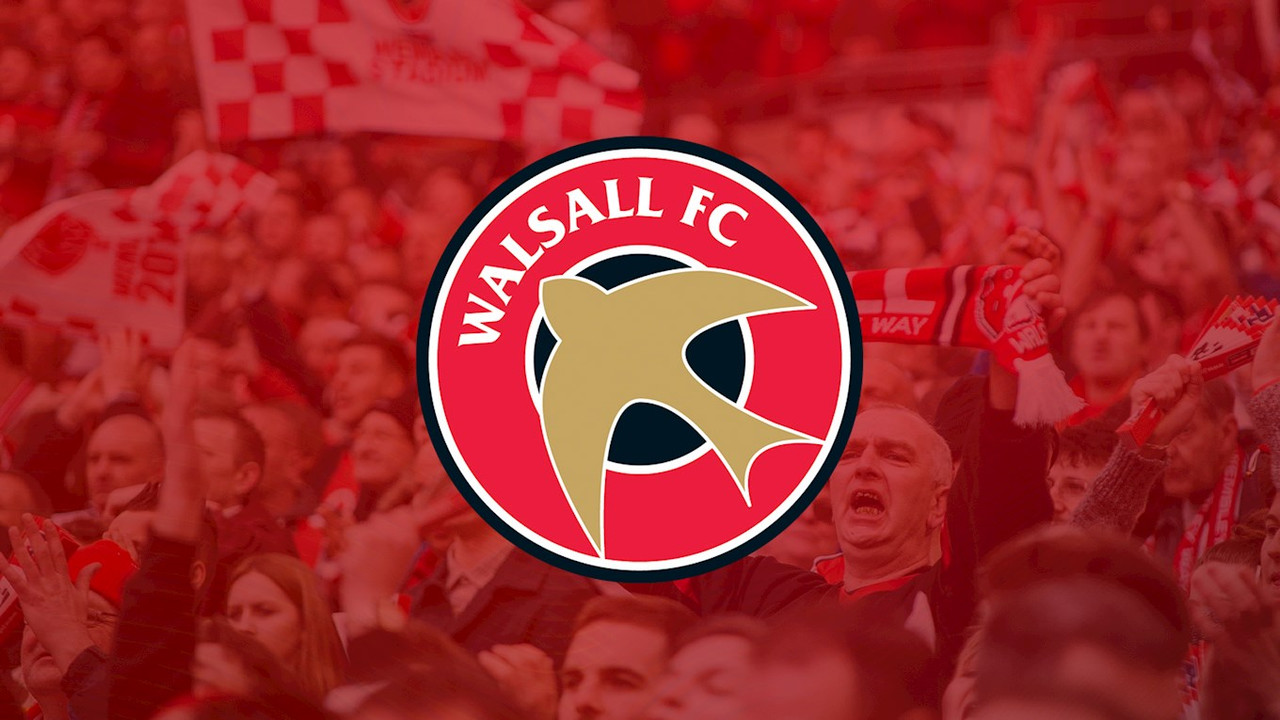 While all departments will remain open for the time being, as from Wednesday, 18th March, they will all be operating with 'skeleton staff,' limited to one staff member per department.
All members of staff can still be contacted via their usual email addresses whether working onsite or at home.

The Ticket Office can also be contacted on the usual contact telephone numbers – 01922 651414 or 01922 614416, whilst the Conference Department will still be operated to facilitate current activity and can be contacted via 01922 651418.
The WFC Community Department will reduce its staffing operations accordingly and it will continue to deliver to schools unless Government guidelines change and the club will keep supporters updated in what is a unique and ever-changing landscape.
Saddlers chairman Leigh Pomlett, speaking via the club's official website, said; "These are unprecedented times. We are awaiting guidance from the EFL and other governing bodies but, in the meantime, we are taking actions to protect our staff, our supporters and our club.
"The health and well-being of our staff and supporters is paramount and these measures are designed to protect their welfare.
"Where they can, I would encourage supporters to continue to purchase their 2020/21 season-tickets, which are available online, and help the club continue to generate cash at this time."