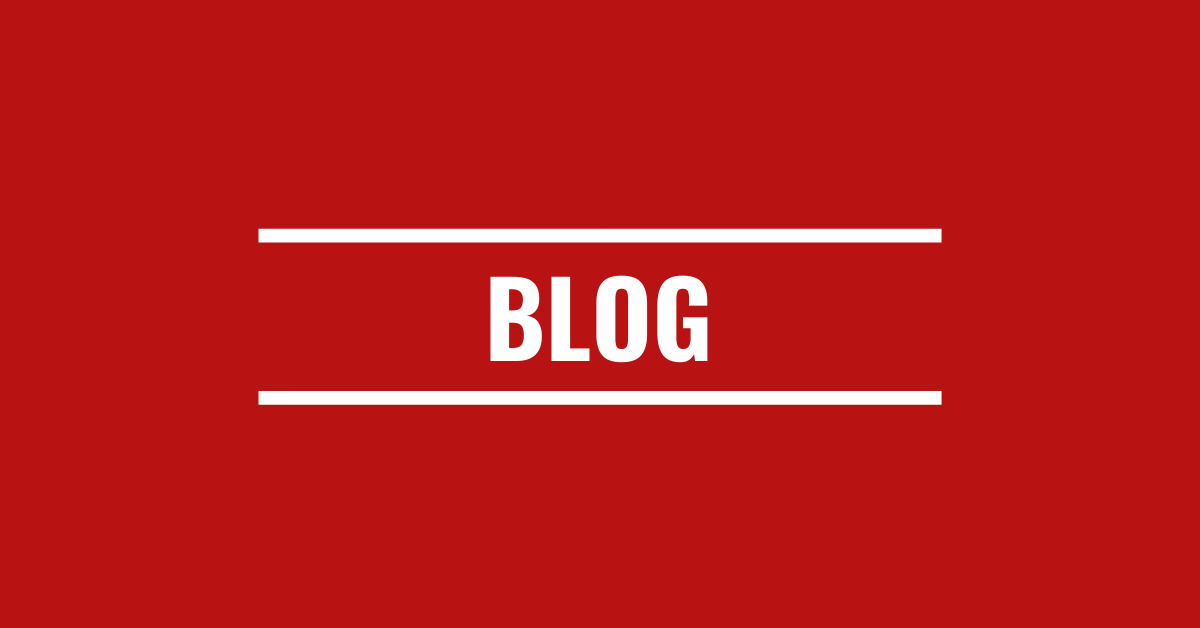 With Reading winger Jack Nolan and on-loan Fleetwood Town midfielder Nathan Sheron the only players to arrive in WS1 over the month of January Clarke failed to land the 'experienced winger' he was hoping for with many players pricing themselves out of the club's reach.
The manager made no secret of his desire to add to his team and, following a dismal defeat to Carlisle United, also hinted at possible departures with the Mansfield-born man insisting there was no place for 'weak-minded' players' in his squad.
With Gary Liddle being the only player to all-but end his tenure in WS1 - the midfielder having extended his loan with Hartlepool until the end of the season - it seems the gaffer had a change of heart, or couldn't find suitable homes for his cast-offs.
Aside from Nolan and Sheron, the manager has been unable to further increase his squad with the former Bristol Rovers boss apparently opting to save his budget for the summer months with plenty of deals likely to take place as he looks to continue the rebuild he started in 2019.
Whilst the decision is clearly a financial one and if a suitable player had become available there is very little doubt he would have been snapped up, the lack of further arrivals offers the club's fringe players another opportunity to force themselves into the team.
With several members of Miguel Llera's youth team already taking part in the odd first-team training session and even earning places on the injury-hit substitutes bench, we could see a few more making the leap over the coming weeks and months.
Of course, there is always a plethora of free agents just waiting for clubs to give them an opportunity to put themselves in the shop window, but we firmly believe in the club's youth set up and would happily welcome them into the first-team squad.
Hopefully, the current injury crisis will begin to ease over the next few weeks and allow the manager to select a less lop-sided line-up as, if recent results are anything to go by, the current selections are not suited for the task in hand.