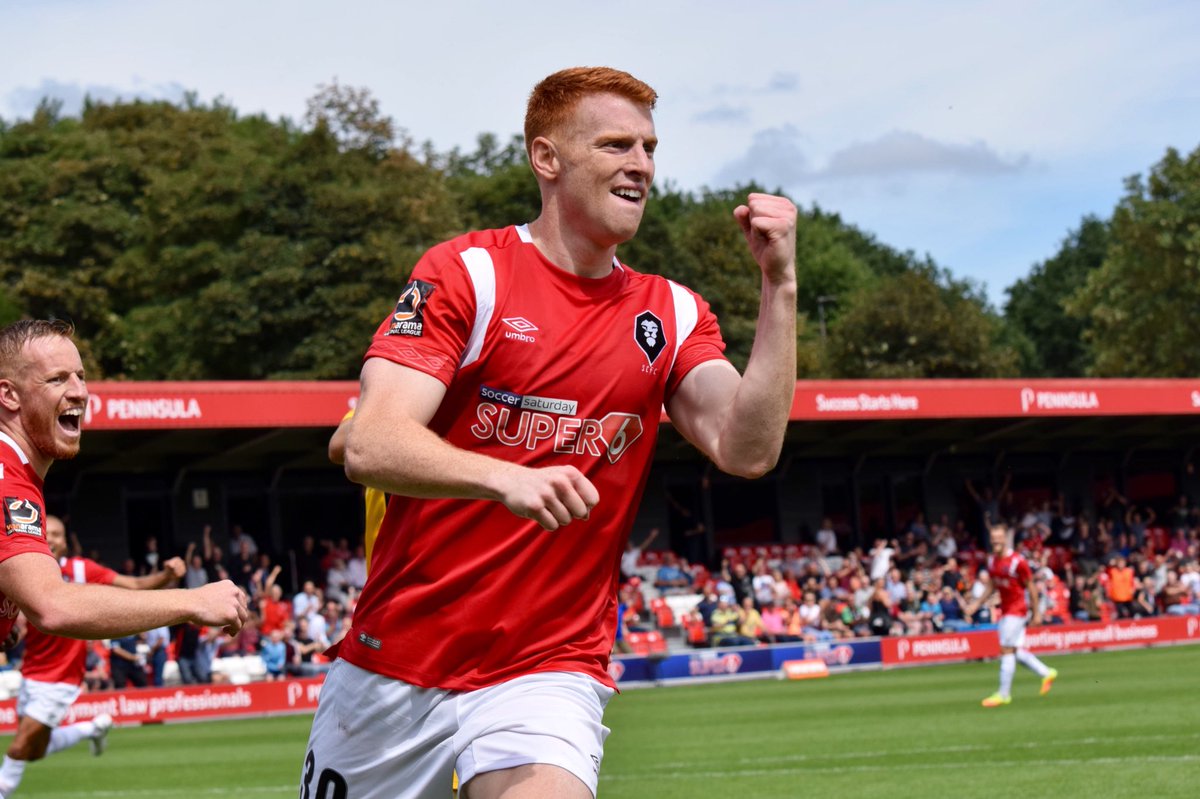 The 29-year-old forward, who is Clarke's sixteenth signing of the summer, played under the Mansfield-born boss during a fruitful loan spell with Bristol Rovers during the 2015/16 campaign, before making the move permanent at the end of the season.
The former Limerick striker scored eleven goals in forty-seven appearances for Salford last season and has already notched up three appearances for them this season, two in the league and one in the Carabao Cup.
Speaking via the club's
official website
, Rory said;
"I'm absolutely delighted to join the club for the season. It happened pretty quickly over the last few days but when I got the chance to join, I was more than happy to do so.
"I spoke to the manager on Friday and I know all about him and about the staff that are here as well, like Marcus and Brian, so he didn't really have to say that much to convince me to come here.
"I know some of the lads who are here as well, like James Clarke and Stuart Sinclair, so I was really happy to take the opportunity to come here.
"It's the first time in my career that I am re-signing for a manager so I know exactly what is expected of me, I know all about the training and what is expected of us as players.
"Having played with James and Sinco, I know straight away what they are like as players so it's easier to come into a group that I know a few faces in."