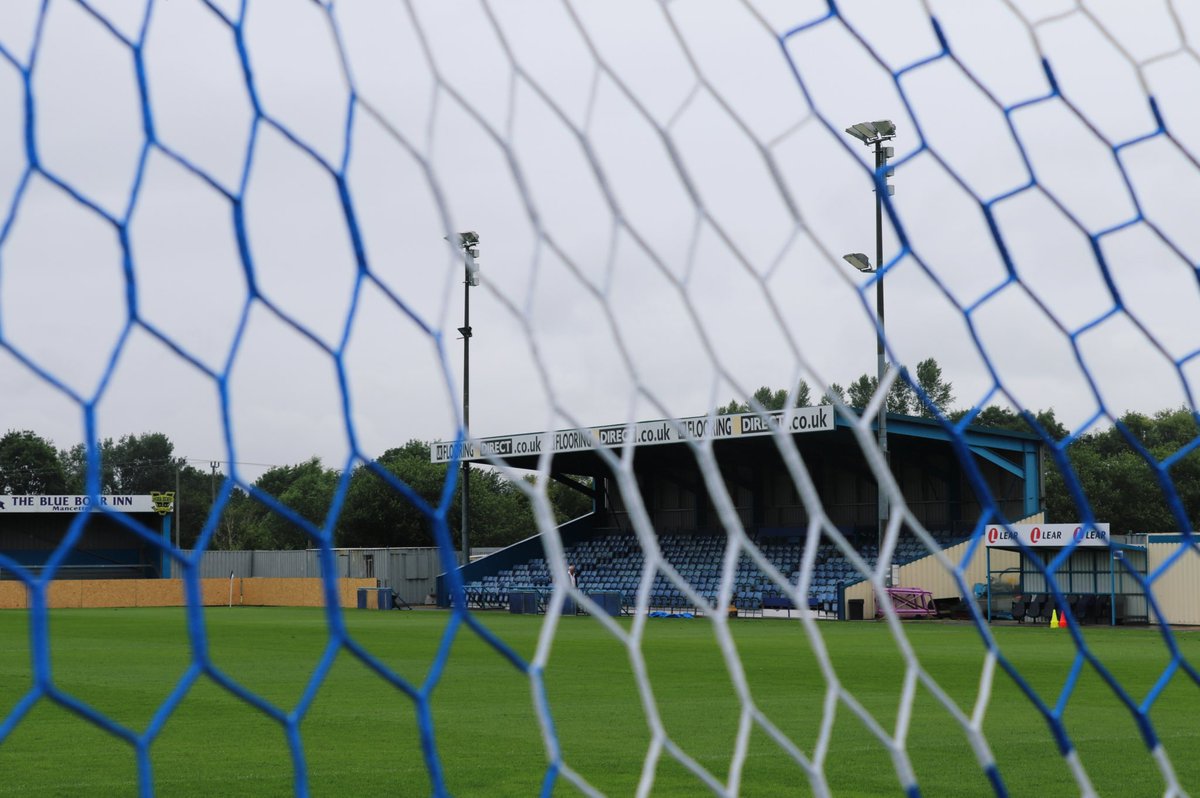 Clarke, who has since flown with his squad to Poland for a Pre-Season Training Camp, insisted he was pleased with his young side's overall performance and revealed that his side had a clean bill of health after completing three of their six pre-season outings.
Speaking via the
Express & Star
, Darrell said;
"It's another good workout for the lads and it looks like we haven't picked up any injuries, which is good. There were good bits and bad bits, as always.
"In general, I was pleased with the workout. I thought we moved the ball well at times. We could have been a little bit more clinical at times and lock on a little bit more when we lost possession when we were attacking in the attacking third.
"Sometimes we let them out a little bit too easily and it'll take a little bit of work on that."
Among the trialists, new arrivals, and old heads the Saddlers also fielded three youth team players during the second half at Liberty Way, and the gaffer went on to praise the trio, admitting they had all performed well.
Darrell continued; "They were ruthless when they needed to be. There were some good finishes and there is plenty to work with. We're a work in progress and that's going to be for a while now.
"Things don't just happen overnight. We'll keep working with these boys and making them better players. That's mine and my staff's job to do."