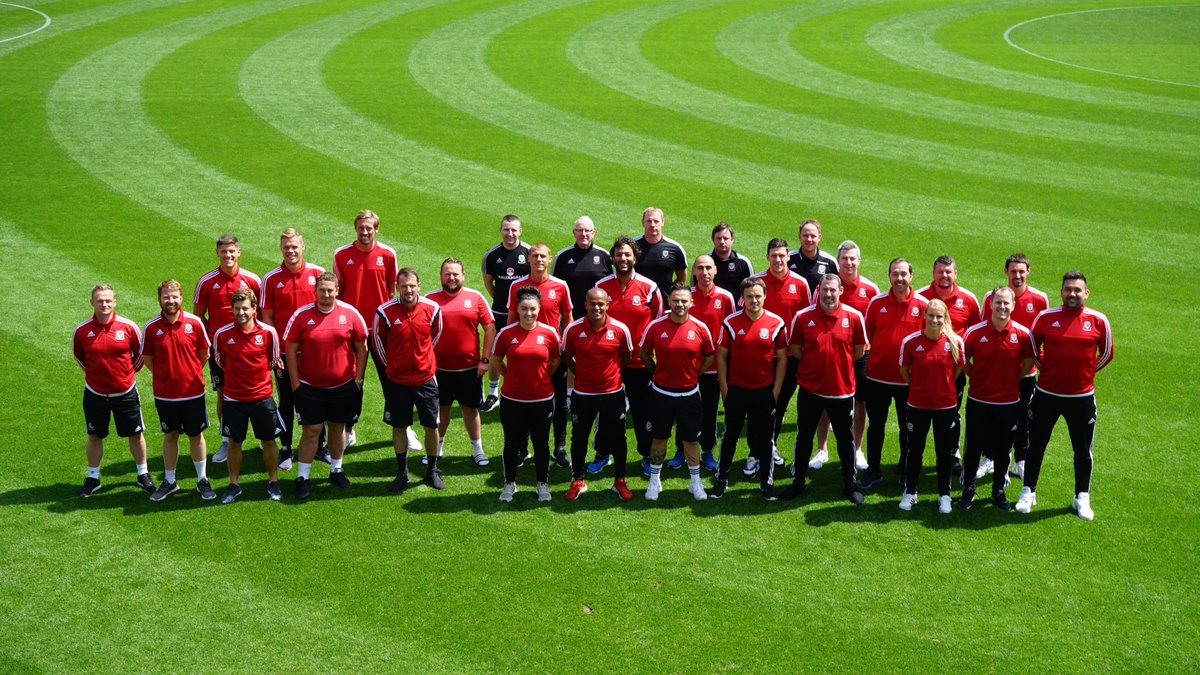 Keates, who was joined on the latest course by players both past and present, including Peter Crouch, Ryan Shawcross and Robbie Earnshaw, is keen to add to his knowledge base as he seeks to guide the Saddlers into calmer waters following a season which saw the side - which was initially managed by Jon Whitney - struggle towards the foot of the League One table.
The course, which was conducted by the Football Association of Wales' Trust, sees prospective managers and coaches take part in a twelve month residential course which aims to educate candidates in the technical, tactical, physical and mental requirements of modern football.

The course develops candidates' ability to devise, organise, conduct and evaluate coaching sessions in advanced skills, tactics, strategies and systems of play. The course will also give an understanding of how to apply modern methods for sports science and sports medicine.
— Dean Keates (@keates12) June 8, 2018