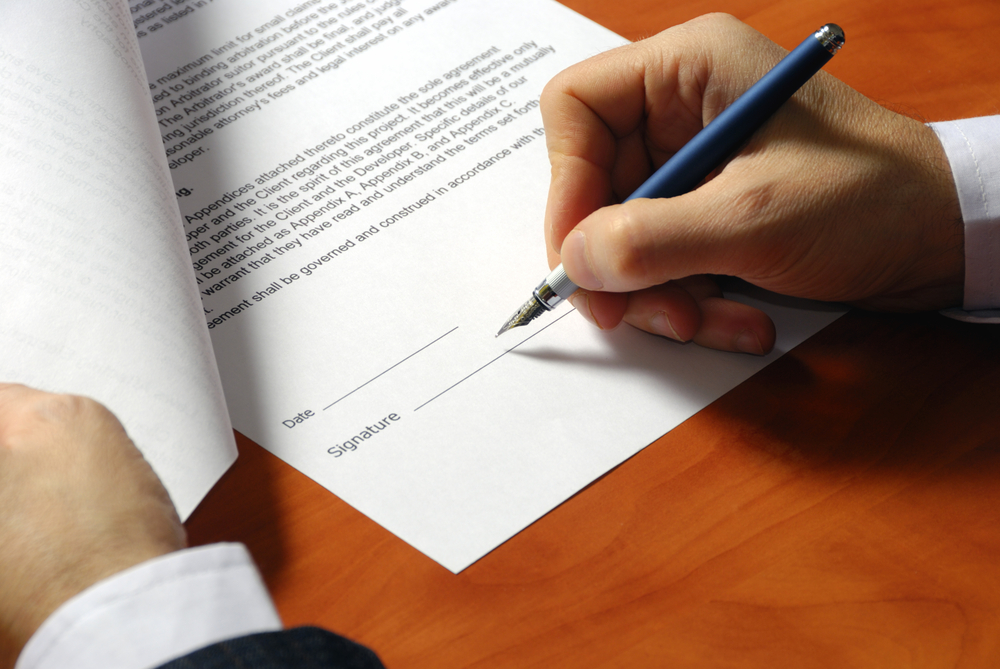 As he and his team continue to prepare for next weekend's League One clash with Portsmouth, Walsall manager Jon Whitney has spoken to the local press and offered an update on the status of striker Matty Fryatt, who has been training with the squad for the last few weeks.
Jon, who was speaking via the
Express & Star
, praised the 31 year-old's work ethic as he continues to work on his strength and conditioning ahead of a potential return to full training following almost three seasons of injury.
Whitney said; "Matty was at the Oldham game and is working hard and doing really well. He is not out on the grass yet. But I think we might reward him with some grass work this week. We might let him out of his cage. But his application and work ethic is a credit to Matty Fryatt.
"We all know what kind of a player he can be. We have highlighted a few areas where we think we can help him. And we are going to see a specialist this week. That's not a step back it's a step forward. We are very hopeful with Matty. We wants to stabilise him and then push him to get fitter and stronger."
The manager went on to admit that it is still too soon to say whether the progress Matty has made will lead to a contract with the club, he continued; "We have been adamant from the start football isn't the issue here. We need to get him enjoying life because you can get very down when you have been out injured for a long time.
"I know because I had it and we don't want to put pressure on him because that's what other managers have done. He wants to come in, be somewhere where there are honest players and you can enjoy the environment.
"We don't know yet where that is going to take us but that is what we are working at. We are all putting a lot of energy into it but the energy balance is equal. He is doing everything we are asking of him."
Injury Update
Jon Whitney
Matty Fryatt
Paper Talk