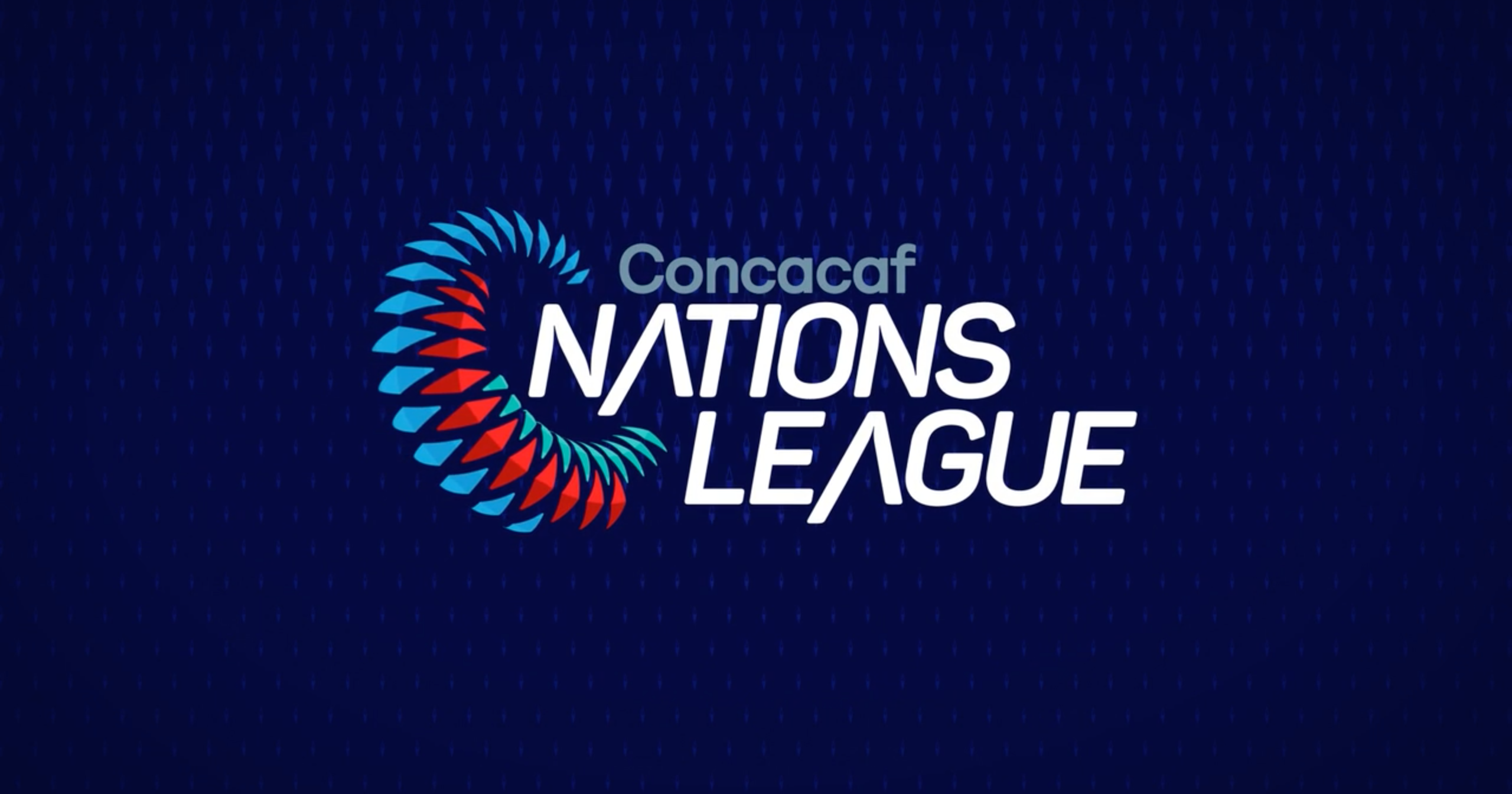 Walsall defender Donervon Daniels and midfielder Brandon Comley retained their starting spots as Montserrat faced Barbados in their final Nations League, League B - Group B game.
After helping Montserrat to a 2-1 triumph over the Dominican Republic last week Daniels and Comley were tasked with helping them to end their competition with a win.
Not only did the Emerald Boys win, Walsall skipper Daniels got himself on the scoresheet as he hit the back of the net shortly after the hour mark, a truly proud day for Donervon and his family.
Donervon was joined on the scoresheet by Brandon Barzey (34'), Josiah Dyer (36'), and Dominic Richmond (89') as their goals helped to cancel out Rashad Jules and Tajio James' second-half strikes.
Congratulations, Donervon!
BARZEY (34')
DYER (36')
DANIELS (62')
RICHMOND (89')
JULES (48')
JAMES (90+4')



AT
BLAKES ESTATE STADIUM
REFEREE
MOETH GAYMES