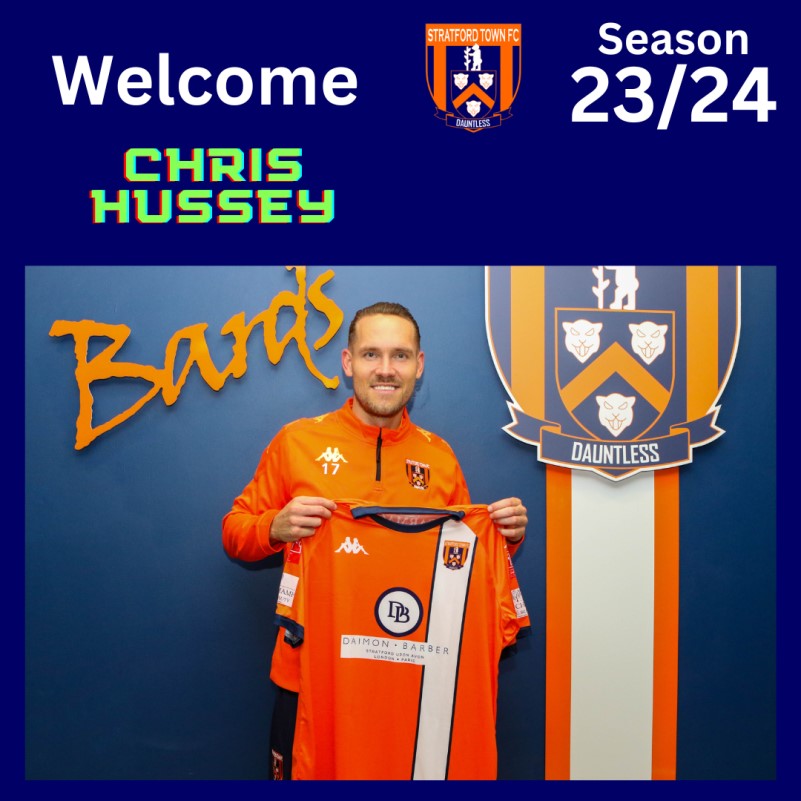 Former Walsall defender Chris Hussey has signed for Stratford Town on a deal until the end of the current campaign.
34-year-old Hussey, who recently announced his retirement from professional football, amassed well over 500 first-team appearances over a career that saw his turn out for the likes of Cheltenham Town, AFC Wimbledon, Burton Albion, Coventry City, Sheffield Utd, Swindon Town, and the Saddlers.
Following the confirmation of his switch to the Arden Garages Stadium, Chris spoke to Stratford's media team and said; Chris Hussey said; "I've come here to enjoy my football and to help Jed give back to the community and if I can give something back I'll be a happy man.
"I'm at the later stages of my career and I've done alright and we've got some good young players here that I can pass on my knowledge, I'm all about helping people and helping the club.
"On my football journey, I've learned a lot but I'm coming to a transition to the other side of the game and it's a good opportunity to get my foot in the door with the coaching side and learn from Gav, Vaughny and Basher."