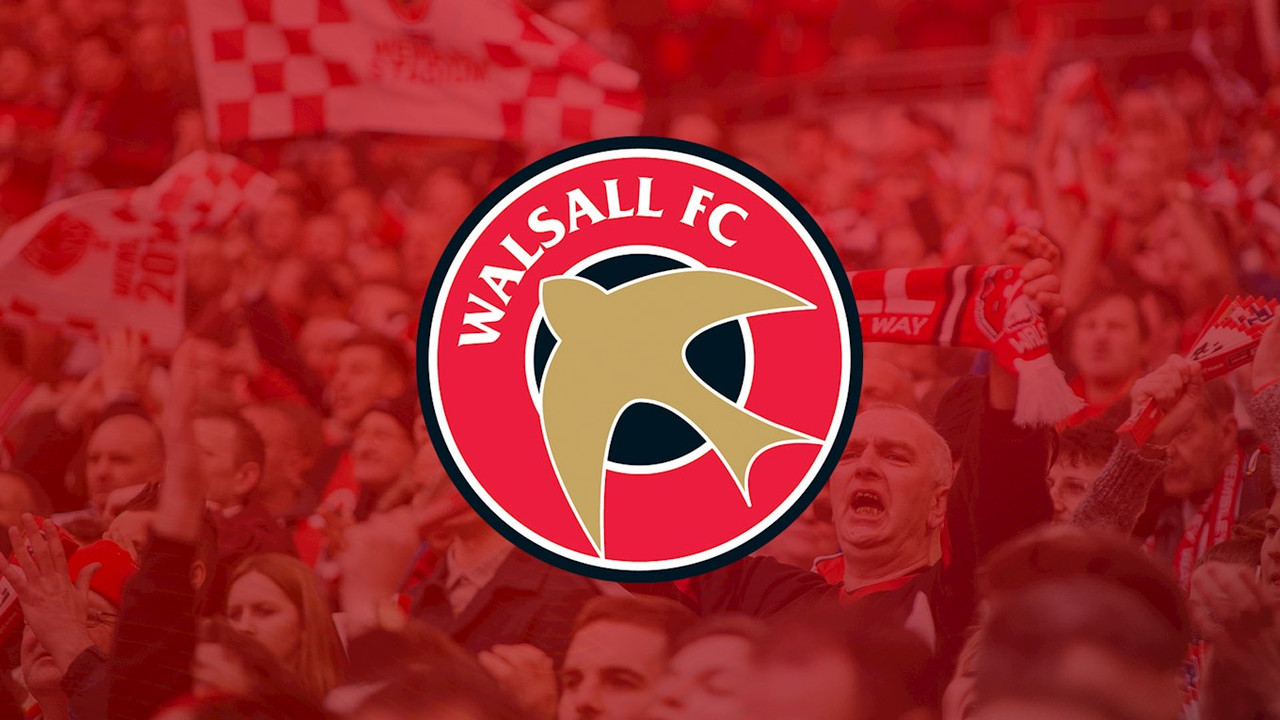 Walsall Head Coach Mat Sadler has praised young scholars Tom Owen and Dylan Thomas after the duo were named in the squad for Tuesday evening's pre-season triumph over Leamington.
Though Thomas remained n the bench, 16-year-old Owen was able to secure some match minutes as he replaced summer signing Chris Hussey ten minutes into the second half.
Speaking after seeing the Saddlers open pre-season with a comprehensive 4-1 victory over the Brakes, Sadler believes the pair have earned their place in the team with strong showings over the last few weeks and months.
In an interview that was first posted on the club's
official website
, Mat said;
"Tom has been training with us a fair bit as has Dylan Thomas, they are fresh out of school those boys, they are first-year scholars.
"They suitably impressed me in some of the games towards the end of last season and that is how I will keep doing it.
"Ronan Maher started the game tonight and I thought he did really well, he applied himself well.
"We are fortunate that there are a good few kids in the group who have played tonight and will continue to play and form a part of things hopefully for the next four or five years.

"I thought Marvellous did well as well. These kids will only get opportunities if I think they deserve them and these have deserved them.

"What you have here with me is that I won't ever be afraid to play players that deserve to play."