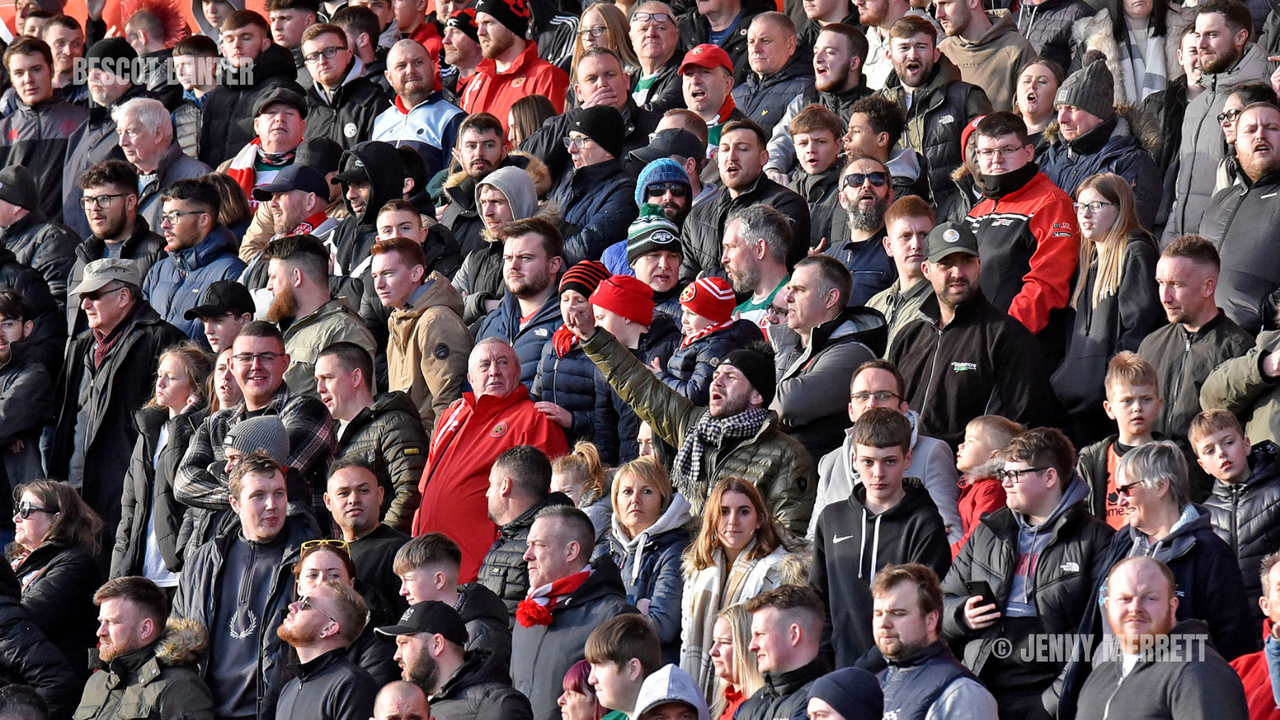 With pre-season in full swing and the Saddlers' campaign-opening trip to Morecambe less than two weeks away, the club has launched a new promotion on season ticket sales.
Running from today until Wednesday, 2nd August, while also launching slight revisions to the regular season ticket pricing, Saddlers fans have another opportunity to secure their seat for the new campaign.
The Summer pricing represents a strong discount on regular season ticket pricing, and all season ticket holders will automatically become Walsall FC Club Members.
Speaking via the club's official website, Co-Chairman Ben Boycott said; "I'd like to personally thank each and every supporter, season ticket holder, and club member for your outstanding support.

"We recognise that these are challenging economic times, and in the midst of that, your support has been unwavering and season ticket sales and pre-season match ticket sales have been very strong thus far.
"League Two is going to be both challenging and entertaining, and I am pleased with the progress that Mat Sadler and his team have made thus far in bolstering the squad to meet this challenge head on.
"Our supporters have been extremely supportive and faithful through highs and lows, and through this additional campaign we hope to both repay that faithful support, and ensure that the Poundland Bescot Stadium is as full as possible as we look to continue to elevate the club both on and off the pitch."
The summer pricing, while not as advantageous as the Early Bird pricing, does represent a good discount to our regular season ticket pricing.
All supporters who have purchased at the regular season ticket price since the closing of the Early Bird campaign will be reimbursed for the difference between their regular purchase price and the Summer price.
To receive your refund please contact the Ticket Office on 01922 651416.
Details on all phases of season ticket pricing can be found
here
.