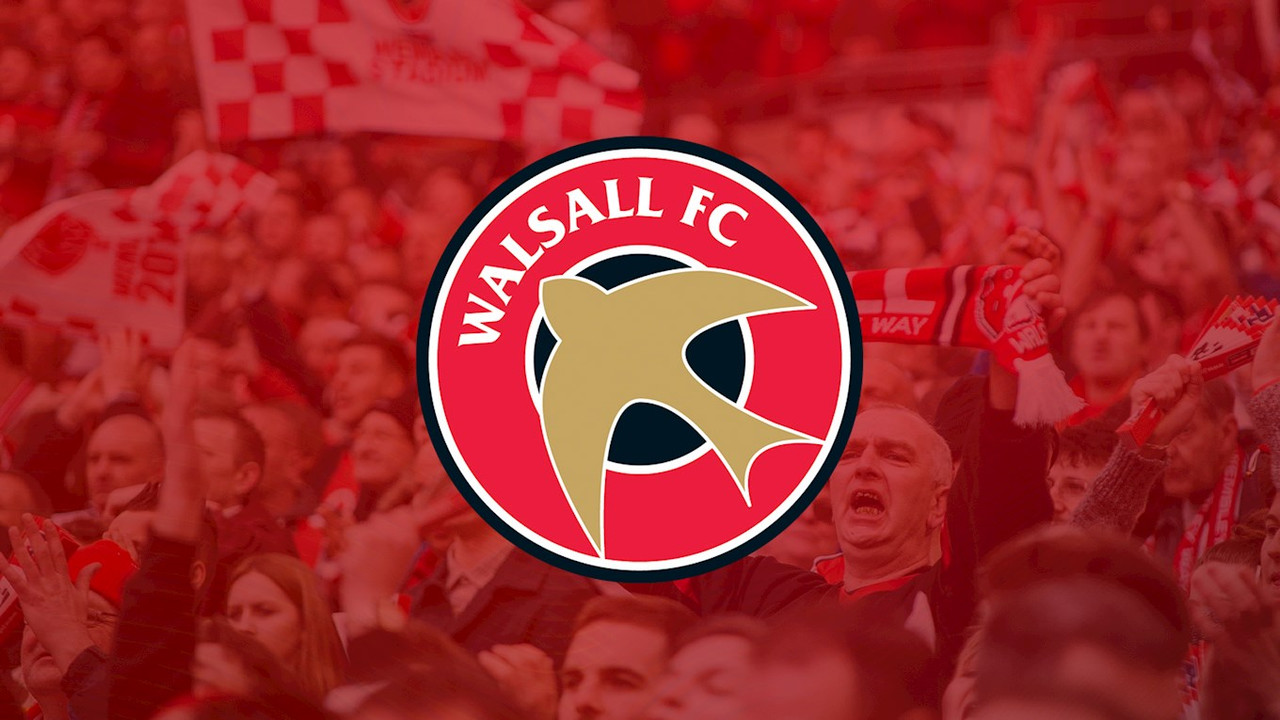 The Club has confirmed two more pre-season fixtures as Mat Sadler's side will take on Leamington and Aston Villa ahead of the 2023/24 campaign.
Walsall will travel to the Your Co-op Community Stadium to face the Brakes at 7.45pm on Tuesday 11th July 2023, before welcoming Unai Emery's Villains, who recently qualified for the UEFA Europa Conference League, at the WS1 on Saturday, 15th July, for a 1pm kick-off.
Ticket details for both matches will be confirmed in due course.
Meanwhile, the club has also confirmed that Aston Villa will take on Serie A side Lazio at Poundland Bescot Stadium on Thursday, 3rd August, with kick-off scheduled for 7.30pm.