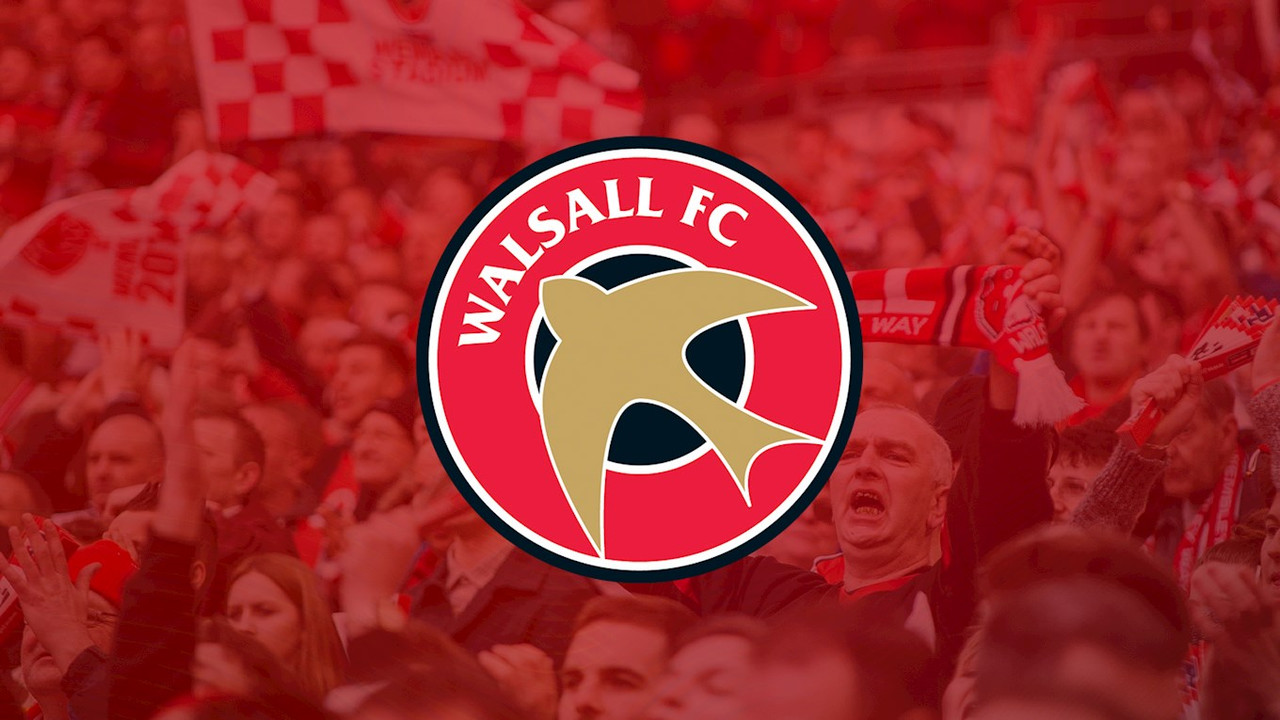 The Club is looking for a new head of marketing and fan experience, which will take full ownership of the interaction that Saddlers supporters have with the WFC brand, both online and in stadium.
This person must be passionate about people, creating exceptional experiences, and executing creative and effective marketing strategies for consumer-facing brands.
This person must also share Walsall FC's values of:
Excellence
Service
Discipline
Ambition
Summary Expectations
Be a strategic manager to grow Walsall's digital and in-person following, define the WFC voice, and keep the club on the front foot from a messaging and narrative standpoint.
Oversee a 2-3 person staff to execute all communications, media, and PR activities of the club.
Work in close concert with stadium operations, hospitality, and commercial to optimise the matchday fan experience.
Innovate and push the boundaries for the WFC brand. – We want you to try new things while respecting the history, context, and community of this club.
Detailed Responsibilities
Take full strategic responsibility for growing the brand and driving the football P&Ls forward. Ideate, design, and initiate new campaigns geared towards increasing matchday attendance, retail sales, and social media following.
Work closely with ownership and the board to ensure there is full alignment on the direction and narrative desired, and manage the public communications to consistently reinforce this direction.
Oversee the work of the marketing department in its activities, including website management, social media management, press releases and PR, media content creation, program creation, and so on.
The daily management and direction of the communications department including excellent and effective relations with local, national, and international media partners, commercial partners, official supporters groups, and the organisation of press conferences.
Work with the media department, to develop and oversee an engaging and evolving content plan that covers all the club's media channels including the official website and official social media channels.
Take responsibility for the start-to-finish matchday experience, working closely in concert with other departments. Meticulously optimise what the fans see, smell, hear, and feel upon arriving at the ground, being there pre-match, being there during the match, and being there post-match.
Requirements
Willingness and desire to take over a strategic area of a club and take full responsibility for it.
University degree in marketing or communications and 2-3 years of relevant experience of both, OR 5-7 years of relevant experience of both.
Technical skills in social media, visual media, content development, light graphic design, etc.
You are relentlessly resourceful.
Confidence to test new ideas and learn from mistakes along the way.
Hours of Work
Monday to Friday 9am to 5pm; and
Additional hours required to cover weekend and weekday matches.
Salary
How to Apply