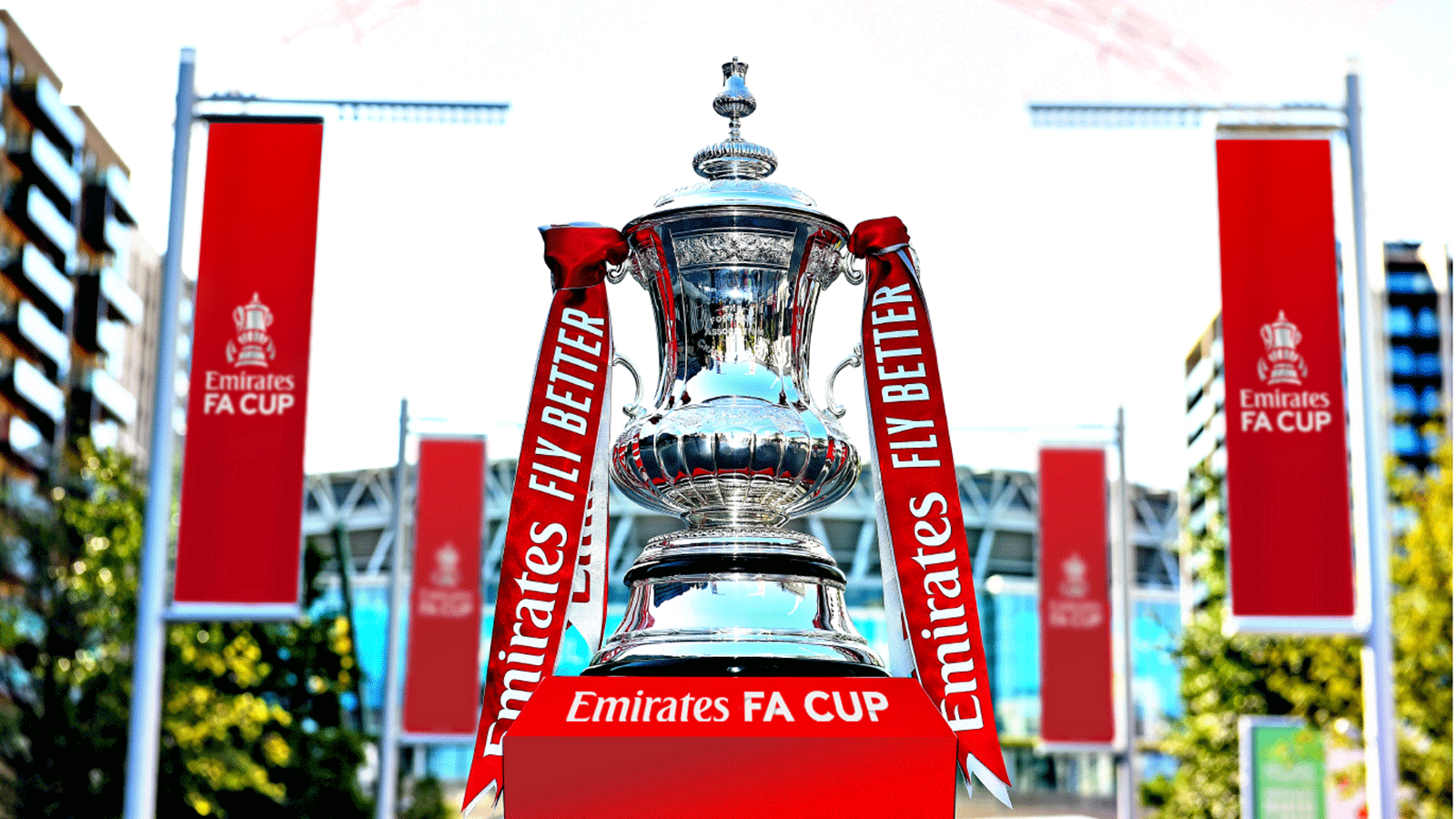 As we edge ever-closer to the start of the 2023/24 campaign, the Football Association has confirmed when the various rounds of this season's Emirates FA Cup will take place.
The tournament will get underway on Saturday, 5th August as non-league clubs compete in the Extra Preliminary Round, with the other qualifying rounds set to come to an end on or around Saturday, 14th October.
The competition proper begins with the First Round on Saturday, 4th November when clubs from the EFL enter, then, as always, clubs from the Premier League and Championship will start their FA Cup trail at the Third Round stage across the weekend of Saturday, 6th January 2024.
The Emirates FA Cup Final at Wembley Stadium connected by EE will take place on Saturday, 25th May 2024.
Extra Preliminary Round - Saturday, 5th August 2023
Preliminary Round - Saturday, 19th August 2023
First Round Qualifying - Saturday, 2nd September 2023
Second Round Qualifying - Saturday, 16th September 2023
Third Round Qualifying - Saturday, 30th September 2023
Fourth Round Qualifying - Saturday, 14th October 2023
First Round Proper - Saturday, 4th November 2023
Second Round Proper - Saturday, 2nd December 2023
Third Round Proper - Saturday, 6thJanuary 2024
Fourth Round Proper - Saturday, 27th January 2024
Fifth Round Proper - Wednesday, 28th February 2024
Quarter-final - Saturday. 16th March 2024
Semi-final - Saturday, 20th April 2024
The Final - Saturday, 25th May 2024