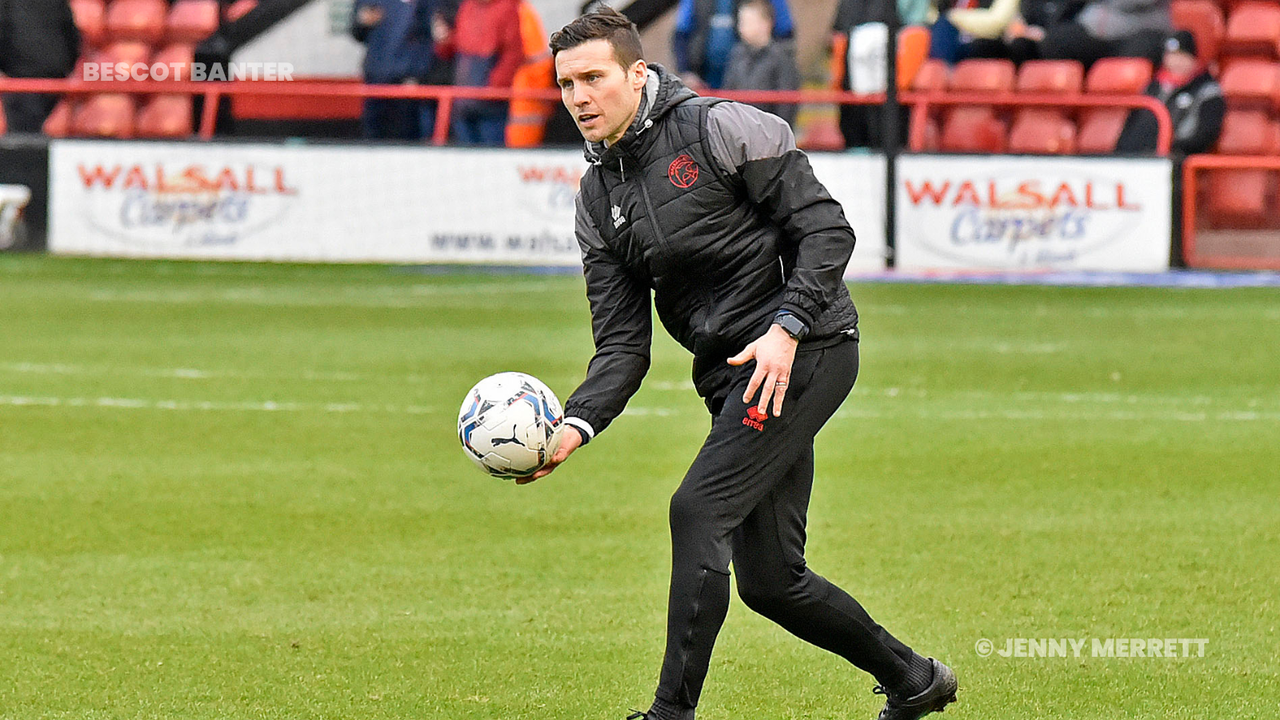 New Walsall Head Coach Mat Sadler has insisted he wants to give the fans a team they can get behind as he was unveiled to the press on Wednesday morning.
Sadler, a former defender who amassed hundreds of appearances for various clubs including two spells with the Saddlers, took over from Michael Flynn earlier this month and, after a brief three-game interim spell, is keen to kick on next season.
When asked how it felt to be handed the reins on a permanent basis, Birmingham-born Sadler admitted he was pleased to have been trusted with the responsibility and is desperate to help the club succeed.
Speaking to the media, including the
Express & Star
, Mat said;
"I was naturally pleased, it was something I have given everything for. It was an enjoyable end to the season, and it only strengthened my view that I wanted to do the job long-term.
"When Ben phoned me it was a very proud moment and now I want to get down to work. I have got the unique perspective of any of the candidates interviewed, I know the club better than anyone else.
"I had that perspective, I know what is good about what we do and what we can improve on. The fans are desperate to get behind something on the pitch.
"I'll be working tirelessly to bring that to them, bring their football club to them, something they can get behind. Hopefully they can see that when the football starts.
"When the stadium is rocking it can be a hell of a place and it can be powerful to give something to get behind. We need to give them something to cheer about, and I am desperate to do that."
Main image: Copyright Jenny Merrett