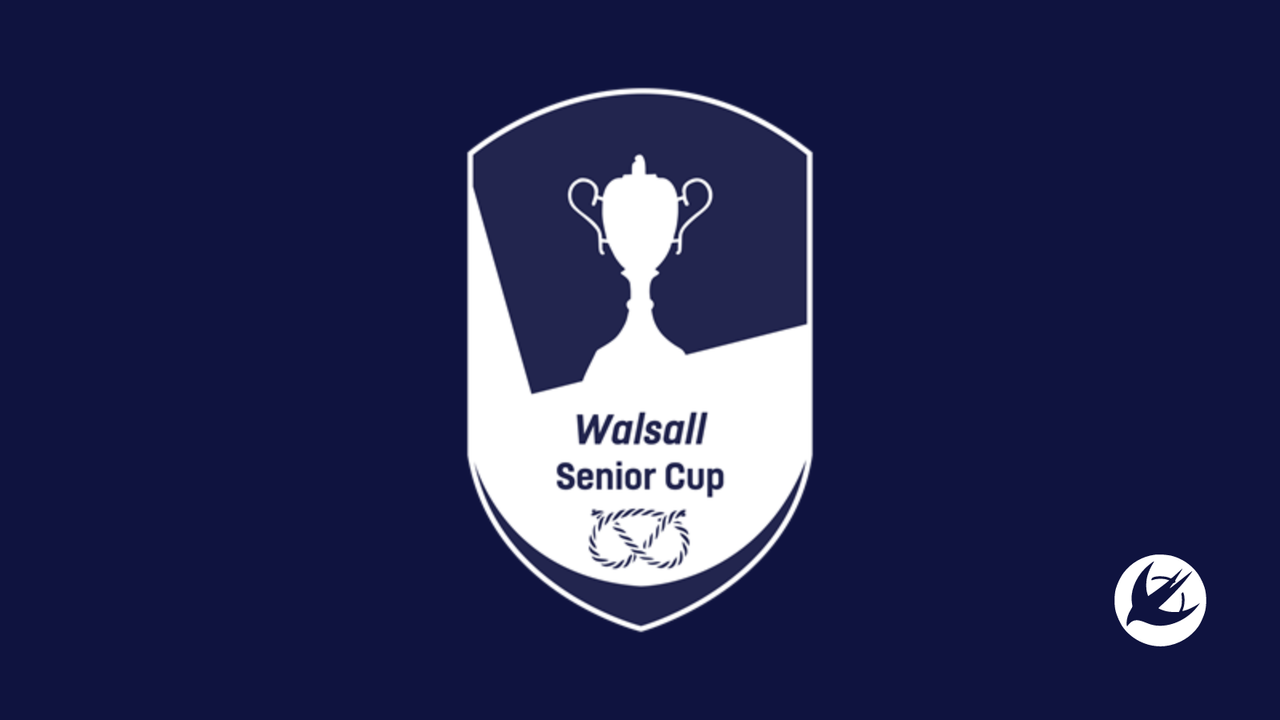 Following the news that Chasetown had been expelled from the Walsall Senior Cup for fielding an ineligible earlier in the competition, the Staffordshire FA have issued a statement confirming what will happen next.
A Walsall XI slipped to a narrow defeat against the Scholars in March, with Kieron Berry's goal enough to separate the sides, but Chasetown have now been removed from the competition, meaning Walsall are back in.
Chasetown's rule breach took place during their Quarter Final victory over Heath Hayes, with the Hayes also being reinstated into the tournament as they and the Saddlers will soon face-off in a match to determine who will face Rushall Olympic in the Final in May.
In a statement, published via their official Twitter page, the SFA confirmed; In line with Walsall Senior Cup Rule 3(c), Chasetown have been expelled from the Walsall Senior Cup competition for breach of Rule 9(f).
The rule stipulates that "A player shall not play for more than one team competing in this Competition within the same season."
This infraction relates to Chasetown's participation in the quarter-final tie against Heath Hayes on 21/02/2023 and the semi-final tie against Walsall on 28/03/2023.
As a result, Heath Hayes and Walsall have been invited back into the competition to determine the opponent to face Rushall Olympic in the final at the Pirelli Stadium on Tuesday, 9th May, 19:45 kick-off.