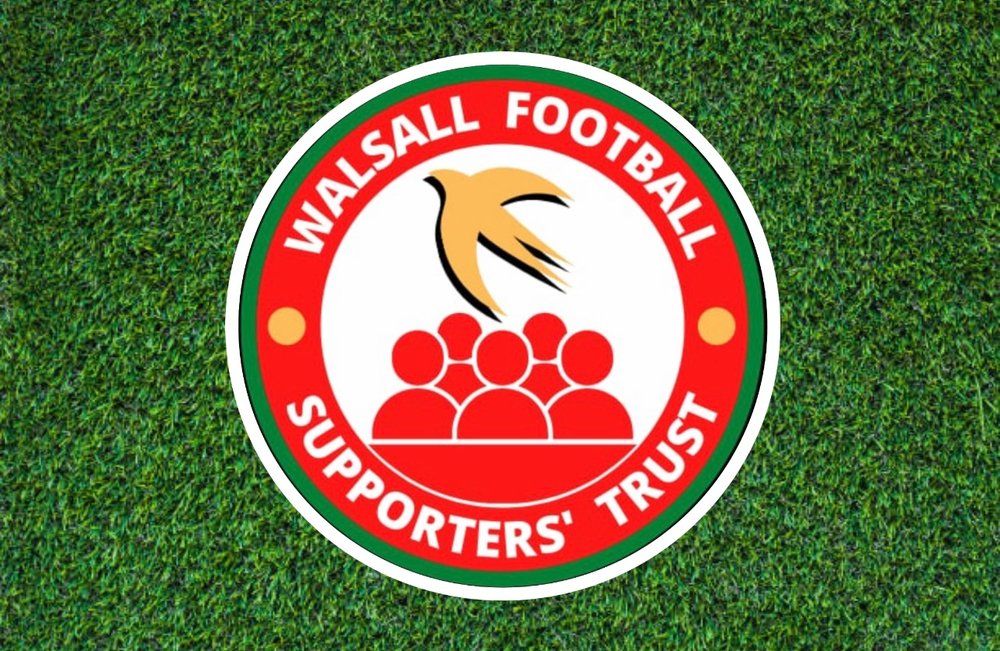 Following the news that Walsall Football Club had parted ways with Head Coach Michael Flynn and assistant Wayne Hatswell, the
Walsall Football Supporters' Trust
has issued a statement.
Flynn, who had seen his side win just twice in twenty-one league games, was sacked in the wake of Tuesday evening's three-nil defeat to Harrogate Town, a result which extended the Saddlers' latest winless run to seven games.
In its statement, The Trust insisted Flynn's departure was regretful, but admitted the writing was on the wall following a string of sub-par showings.
Issued via their official
Twitter profile
, the Trust said;
Today's dismissal of Head Coach Michael Flynn and his assistant Wayne Hatswell is regretful, but a run of one win in the last twenty games, means it was almost inevitable.
For the third season running, we will start 23/24 with a new Head Coach and the inevitable rebuild.
Last season we commented on the general malaise with the playing side of the club which included the decline in the number of players progressing from the Academy.
Those comments are still valid one year later.