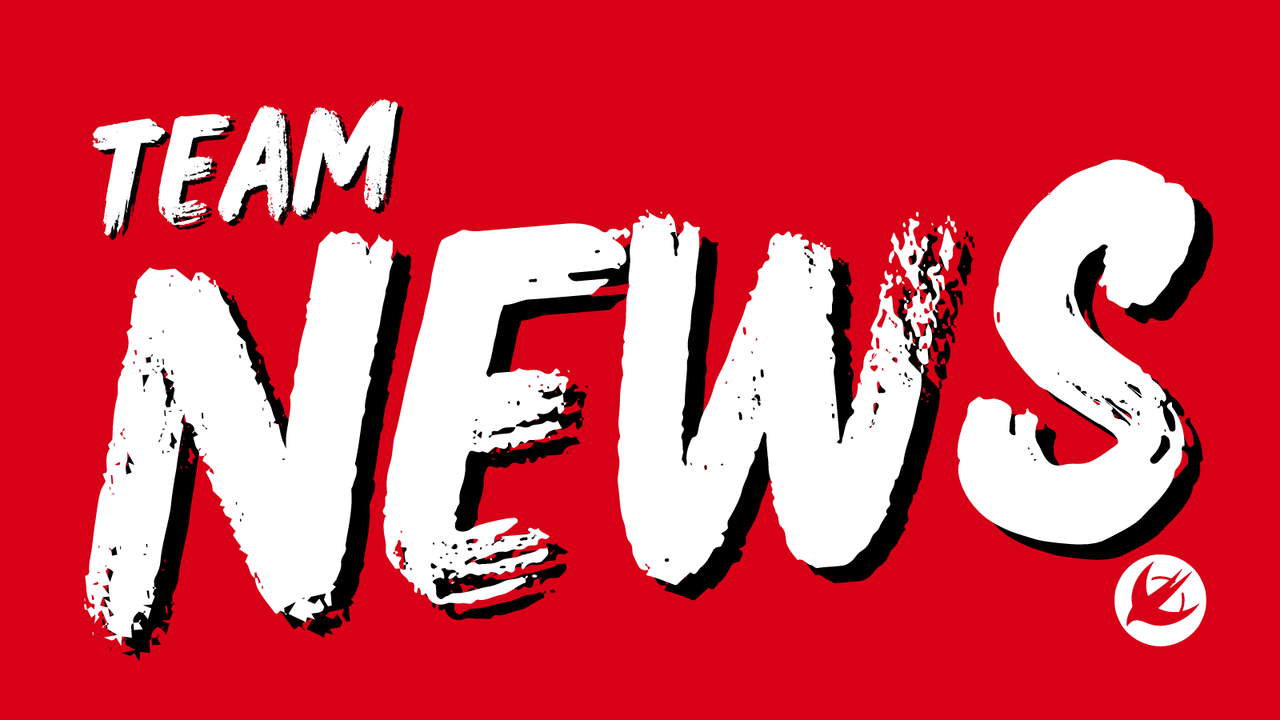 Walsall are back in action this afternoon as they welcome Brendan Rodgers and his Leicester City side to Poundland Bescot Stadium for an Emirates FA Cup - Fourth Round match.
Don't forget you can join us across social media - we're
@BescotBanter
on Twitter, Facebook, and Instagram - where we'll bring you all the pre-match build-up, in-game updates, and post-match reaction as Walsall return to action.
Evans; White, Daniels, Low, Gordon, Comley, Maddox, Willmott, Hutchinson, Williams, Knowles
Substitutes:
Smith; McEntee, Allen; Songo'o, Riley, Maher, Wilkinson, James-Taylor
Iversen; Castagne, Amartey, Faes, Thomas, Dewsbury-Hall, Tielemans, Mendy, Maddison, Barnes, Daka
Substitutes:
Smithies; Söyüncü, Vestergaard, Kristiansen, Baybrooke, Albrighton, Brunt, Praet,
Iheanacho
🛒 CLICK HERE TO VISIT THE BESCOT BANTER STORE!