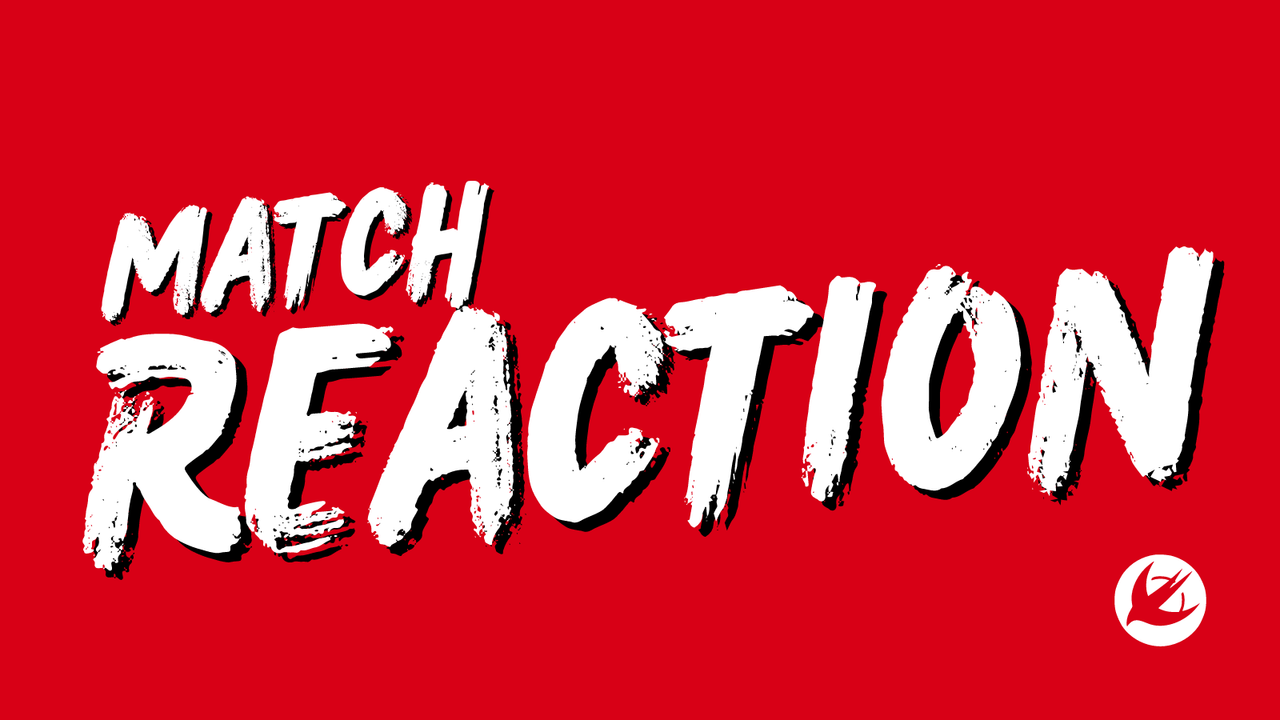 Saddlers coach and former defender Mat Sadler insisted his side are strong Play-Off contenders following their 2-1 triumph over Mansfield Town on New Year's Day.
Chatting to the press in place of Head Coach Michael Flynn, Sadler, insisted the Stags, who were sitting in the Play-Off places ahead of kick-off, are a strong side with several of their players likely to make it into most teams at this level.
Walsall opened the scoring via Douglas James-Taylor late in the first-half, with Liam Kinsella adding a second just a couple of minutes into the second-half - Kins netting his first goal in some seven years.
Rhys Oates halved the deficit late in the second forty-five, but the Saddlers were ultimately able to confirm the win and with it three welcome points, which saw them close the gap on some of their rivals.
Speaking to the assembled media, Mat said; "Mansfield are a very good side they have players who are seasoned at this level, and any game against them you are going to have to fight for the victory.
"That said I thought in the early part of the second half we were going to get the third goal and put the game to bed.
"When you don't do that it's always dangerous against Mansfield who can bring on players like Jordan Bowery, John-Joe O'Toole, and George Maris who would get into most teams at this level.
"I thought we showed many different sides to us in this game, we showed we could play. we showed we could be resilient and we showed we could manage our way through to win the game.
"There were lots of pleasing points, I was impressed with our midfield who got to the ball first and prevented many free shots on goal."