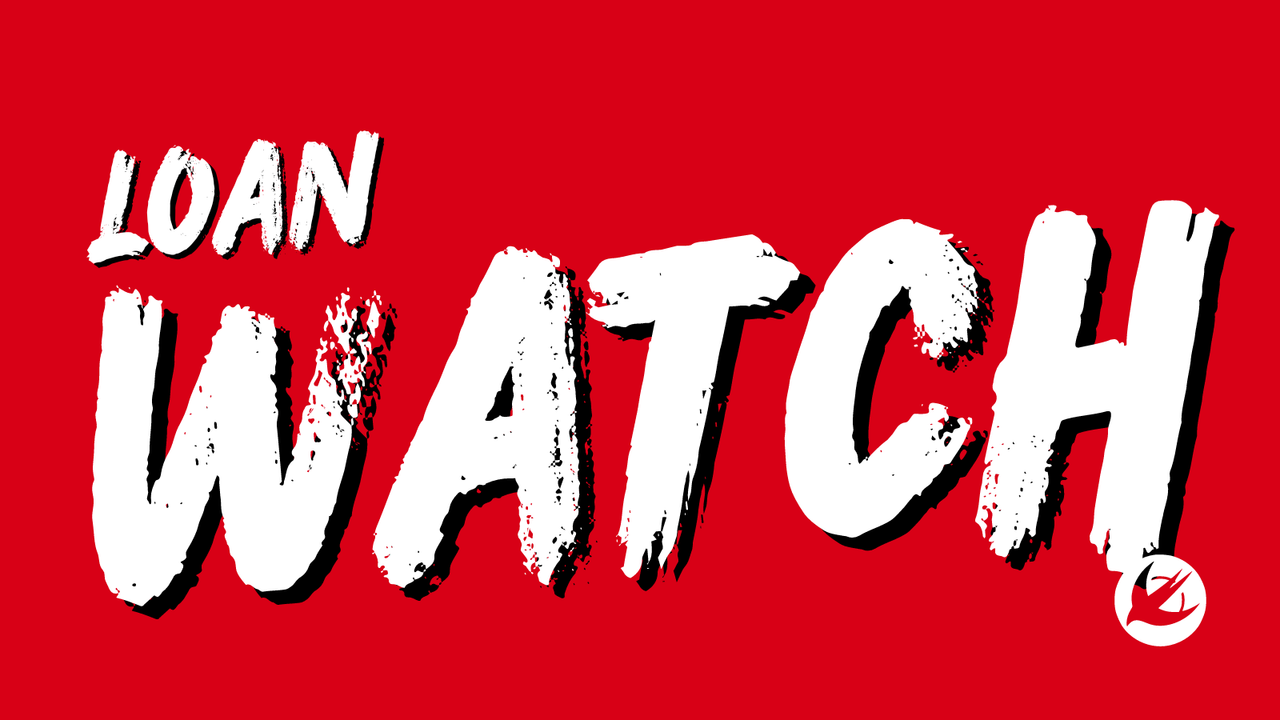 Walsall defender Rollin Menayese, midfielders Sam Perry and Brendan Kiernan, strikers Timmy Abraham and Shay Willock, and scholars Dan Baldwin and Marvellous Onabirekhanlen are currently out on loan as they look to force their way into Michael Flynn's first-team plans.
Menayese and Kiernan remained in League Two with season-long stays at Hartlepool United and Grimsby Town respectively, whilst Perry joined National League outfit Yeovil Town.
Striker Abraham recently joined Oldham Athletic, whilst second-year scholar Willock is on a short-term work experience loan with Hellenic League Premier Division side Worcester Raiders, as well as forming part of the Saddlers' youth team.
And finally, second-year scholars Baldwin and Onabirekhanlen recently joined Worcester City on initial one-month work experience loans.
Brendan Kiernan was a second-half substitute as Grimsby Town defeated Manchester City U21s in their third and final game of the Papa John's Trophy group stage on Tuesday evening.
Taking the place of Anthony Driscoll-Glennon with sixty-minutes on the clock, Brendan helped his side to secure an all-important penalty shoot-out bonus point as he scored the third of Town's four as they defeated the Ciztyzens 4-2 but not before the game had ended all-square after Keyendrah Simmonds' third-minute opener was cancelled out by Will Dickson's close-range finish just fourteen-minutes later.
Dan Baldwin and Marvellous Onabirekhanlen retained their starting spots as Worcester City took on Racing Club Warwick at Claines Lane, in an eventful affair.
The match saw three penalties awarded and almost converted as Warwick's Romario Martin opened the scoring after fifteen-minutes of play as he made the most of the spot kick which was awarded following a foul on Harry Lewis,
City had to wait until twelve-minutes from full-time to draw level as one of the assistants overruled the referee to award a penalty following a foul on Onabirekhanlen. Billy Shaw was the man to step up and had his first effort saved, before being quickest to the rebound as he fired home.
Six minutes later, Worcester took the lead as Ethan Moran, who had just been fouled, sent a cross towards Onabirekhanlen as the forward was dragged to the ground, giving the match officials no option but to award another spot-kick. This time Moran stepped up and crashed the ball home, sending the fans into raptures.