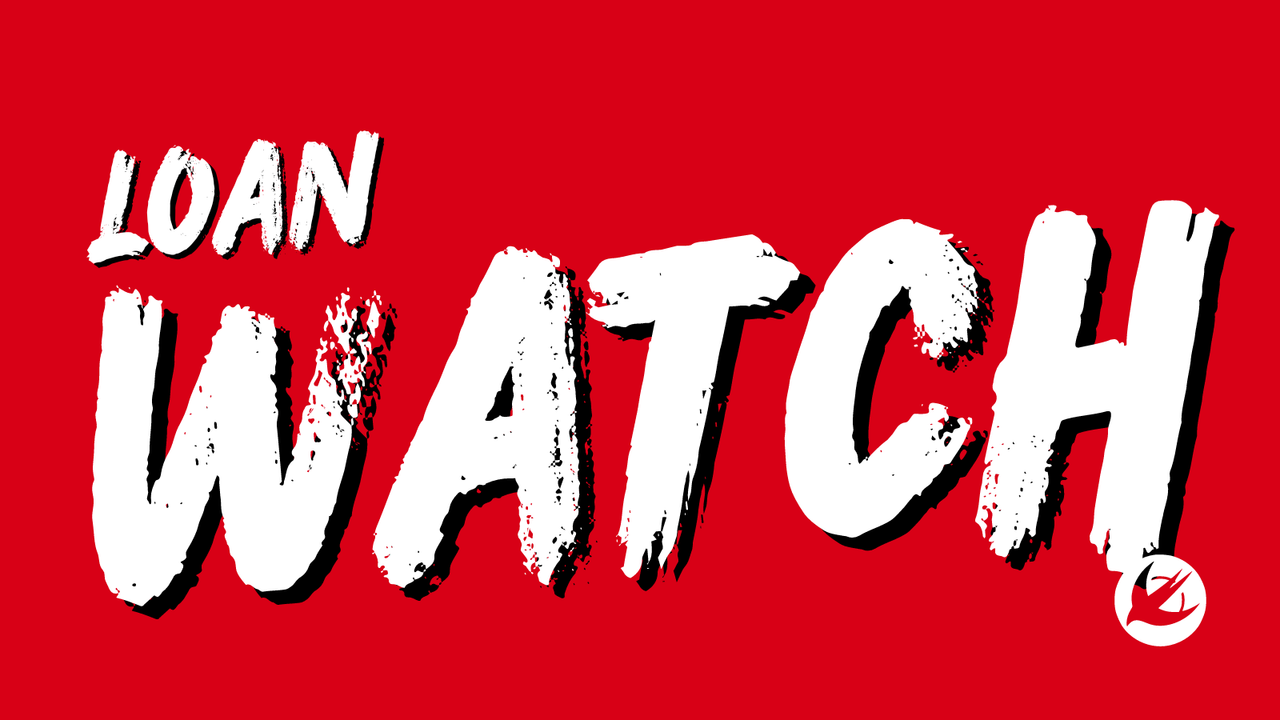 Walsall defender Rollin Menayese, midfielders Sam Perry and Brendan Kiernan, strikers Timmy Abraham and Shay Willock, and scholars Dan Baldwin and Marvellous Onabirekhanlen are currently out on loan as they look to force their way into Michael Flynn's first-team plans.
Menayese and Kiernan remained in League Two with season-long stays at Hartlepool United and Grimsby Town respectively, whilst Perry joined National League outfit Yeovil Town.
Striker Abraham recently joined Oldham Athletic, whilst second-year scholar Willock is on a short-term work experience loan with Hellenic League Premier Division side Worcester Raiders, as well as forming part of the Saddlers' youth team.
And finally, second-year scholars Baldwin and Onabirekhanlen recently joined Worcester City on initial one-month work experience loans.
Brendan Kiernan played and scored as Grimsby Town demolished Plymouth Argyle 5-1 to book their place in Monday evening's Emirates FA Cup - Second Round draw.
Brendan, who scored a goal in each half, was joined on the scoresheet by Adam Randell, Michee Efete, and Anthony Driscoll-Glennon, before being replaced by on-loan Burnley striker Lewis Richardson with thirteen-minutes of the second-half remaining.
Dan Baldwin and Marvellous Onabirekhanlen made their Worcester City debuts as the Blues took on Romulus at Castle Vale Stadium on Saturday afternoon.
Sadly for the young duo, they were unable to guide their temporary team to victory, as goals from Jack Whealan (13') and Umar Zaman (83') either side of Cameron Monteith second-half top-poke were enough to secure the win for the home side.
Dan played for the full ninety-minutes whilst Marvellous was replaced by Sean Brain with eleven minutes of normal time remaining.
Shay Willock wasn't involved as Worcester Raiders made the trip to the Sustain Stadium where they and Royal Wooton Bassett Town played out a two-all draw as goals from Landon Golding and Matt Jones put Town back on level terms after former Saddler Jordan Murphy and Joe Billingham had scored for the Raiders.
Rollin Menayese and Joe Foulkes are continuing to push towards a return to football after suffering injuries, though there is yet to be a clear timetable for either's return to the starting line-up.