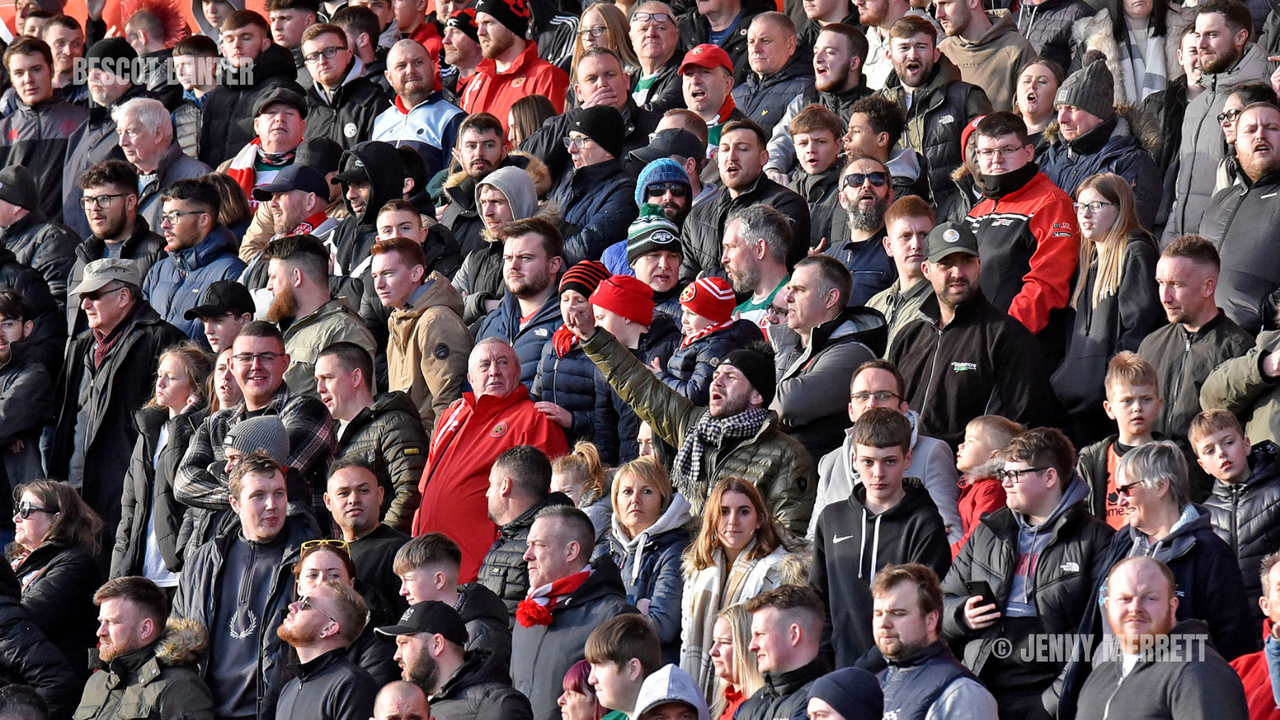 This weekend's League Two meeting between the Saddlers and Crawley Town will see a bumper crowd in attendance as the fixture is the latest
Walsall FC Foundation
'School Partners' game.
The 'School Partners' initiative aims to give rise to the next generation of Saddlers supporters, with all those due to be in attendance having received tickets through their Walsall FC Partner School at reduced prices.
Since School Partners games began in 2008, thousands of tickets have been sold, with over even more thousands of pounds of much-needed funds donated back to local schools.
Schools can get various benefits by partnering with Walsall FC and the Foundation. Schools can receive PE lessons run by the Walsall FC Foundation's qualified coaches, as well as cashback on after-school clubs held by their staff.
Along with Walsall FC player appearances, participating schools will receive a signed football from the club, with other benefits including ground tours, ticket offers on selected Walsall fixtures, and much more.
There will be over 1,100 more fans in attendance as the Saddlers take on the Red Devils this weekend, thanks to the ever-popular offer, with several local primary schools set to be involved.
For more information on how to become a Walsall FC School Partner see here, or to book an appointment, email
[email protected]
.