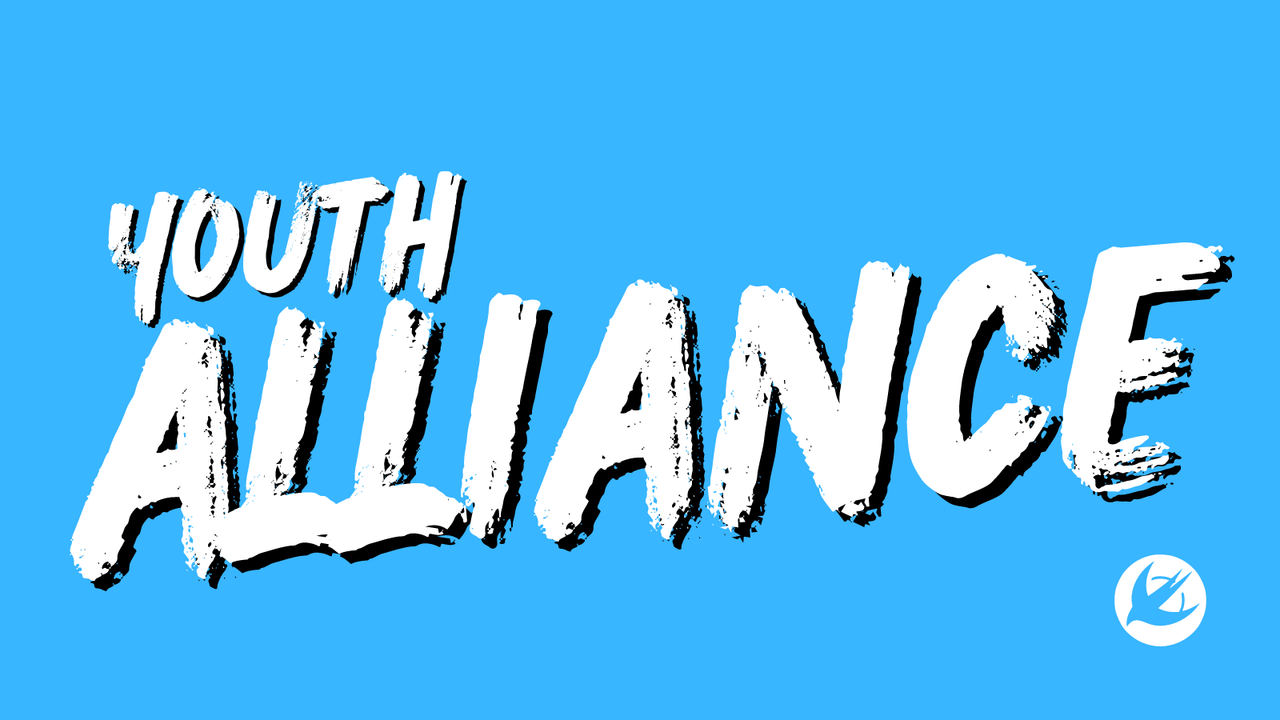 Walsall Under-18s returned to action on Saturday afternoon as they played host to Morecambe U18s in their latest EFL Youth Alliance outing of the season.


The young Saddlers arrived at the match on the back of last weekend's 4-2 defeat to Port Vale, a result which was the Reds' seventh loss in eight league games, and in search of a much-needed return to winning ways.
WALSALL TEAM
Kilroy; Lawal-Olumegbon, Angafor, Sawyers, Shaw, Thomas, Cristofaro, Ward, Baldwin, Onabirekhanlen, Toor
Substitutes:
Hedge; Savari, Uchenna, Cox, Makuna
Despite their dismal run of results, the youngster have entered several promising performances, with the management keen for them to work harder on cutting out individual errors, and look to take advantage of goal-scoring opportunities.
Thankfully, Saturday's meeting with the Shrimps saw Walsall take another step in the right direction as they not only demonstrated plenty of defensive determination, but also showed a cutting-edge when required.
The first goal of the game went the way of the Saddlers as second-year scholar Antonio Cristofaro crashed the ball home after around eleven-minutes of play, a superb strike from the midfielder.
Walsall also netted the game's second goal as young Italian forward Marvellous Onabirekhanlen extended his side's lead with just a few minutes of the first-half remaining, more of the Saddlers' cutting edge on display.
The visitors responded to their two-goal deficit by prodding and probing the Saddlers backline in search of a goal of their own, and they were almost rewarded for their hard work in the second-half as they were awarded a penalty, however, they weren't able to take advantage as Walsall stopper Jenson Kilroy produced a fine save to retain his clean sheet.
Sadly for the young Saddlers, their two-goal lead didn't last until full-time as the visitors halved the deficit as Leyton Holden did well to get on the end of Ben Jarvis' well-placed corner kick.
There were no further goals as the Saddlers stood firm to earn three well-deserved points, a great performance!
WALSALL SUBSTITUTIONS
OFF: ARJUN TOOR (63'); NOEL ANGAFOR (73'); ANTONIO CRISTOFARO (73'); MARVELLOUS ONABIREKHANLEN (82');
ON: JONAS MUKUNA (63'); TOM COX (73'); SAMIM SARVARI (73); WILL UCHENNA (82');
FULL-TIME
CRISTOFARO (11')
ONABIREKHANLEN (42')
HOLDEN (76')


AT
RAY HALL LANE