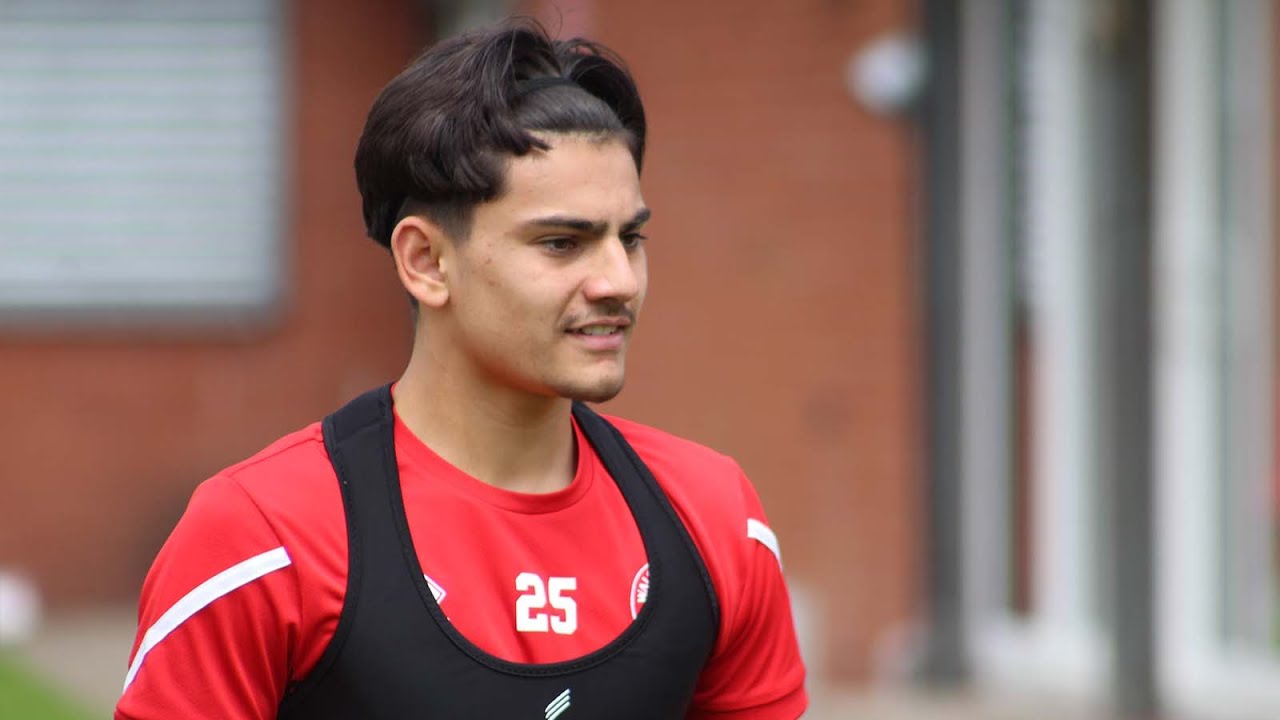 Walsall boss Michael Flynn has revealed that midfielder Ronan Maher was due to enjoy more match minutes during the midweek Carabao Cup win over Swindon Town, but missed out after being late to a team meeting.
Maher, who burst onto the scene following a superb 2021/22 where he netted the majority of goals scored in a struggling Under-18s side, was named on the bench for the clash with the Robins, and eventually took to the field halfway through the second-half.
Replacing Flynn Clarke, Ronan continued his promising start to the season as he forced the visitors' defence into bringing him down in the area, with Danny Johnson taking the spot kick, as Walsall went on to make it three wins in as many games.
Speaking via the
Express & Star
, Michael said;
"Ronan Maher, when he came on, was very lively. He would have had longer if he wasn't late for the team meeting.
"But he's a kid with ability and is somebody that is showing me that he's knocking on the door. He's somebody I have a lot of time for.
"It's very unlike him, he's not been late once. He knows. I've told him it's not acceptable. He's lucky I can't fine him because he's still in the academy, but he would have had a little bit longer if he wasn't.
"Maybe that sinks in. It doesn't always have to be a monetary thing and he's a smashing kid, who I have a lot of time for."