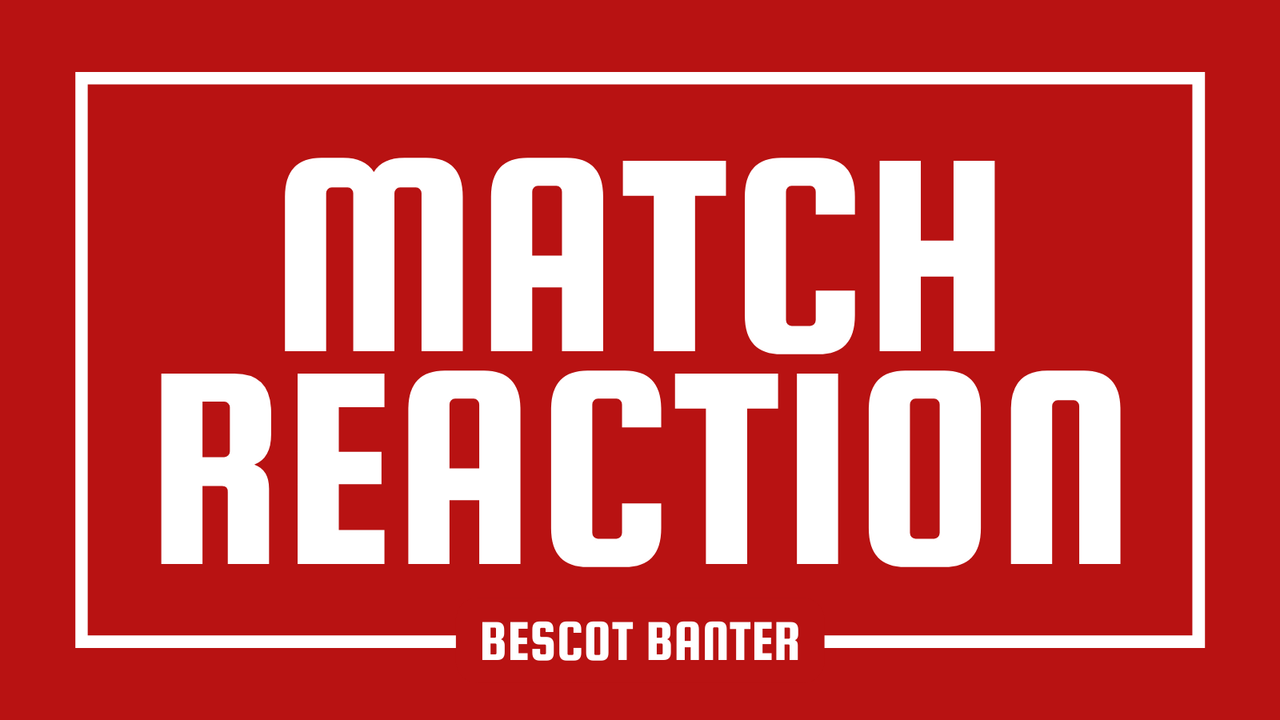 Walsall boss Michael Flynn spoke to the local press after the Saddlers' one-all draw with Stevenage and admitted his side should have killed the game off before the visitors snatched an injury-time leveller.
Flynn, who had taken his side through four games unbeaten before kick-off, was reacting to Boro's one-hundredth-minute goal which cancelled out Danny Johnson's thirteenth-minute opener.
Referee Charles Breakspear had added some eight minutes onto the end of the second-half but continued to play for a couple of minutes more, during which second-half sub Danny Rose crashed the ball home with his head.
Although frustrated to drop his first points of the season, especially so deep into the game, the gaffer was keen to emphasise that his team had enough opportunities to put the contest to bed long before the visitors' late leveller.
Speaking via the
Express & Star
, Michael said;
"It is frustrating that eight go up and we play over 100 minutes, but we still have to switch on and do our jobs.
"There were one or two errors at the back when that ball comes in but we should have killed the game off, we had the chances to kill the game off.
"When you've been around football a long time if you don't kill the opposition off they still have that breath and belief in them to keep going and that is what Stevenage did, they have got a lot of late goals this season, so I am going to have to credit them on that as well.
"Owen Evans made one great save in the first half and that was the only real opportunity they had, like I said we should have killed it off.
"I always look at ourselves in the first instance and how we can be better it was the wrong choices in key moments and we didn't get the second goal.
"Once we would have got the second goal then that would have been the three points done and dusted. But it wasn't to be, we're still unbeaten and we go on to Tuesday which is going to be a tough game."