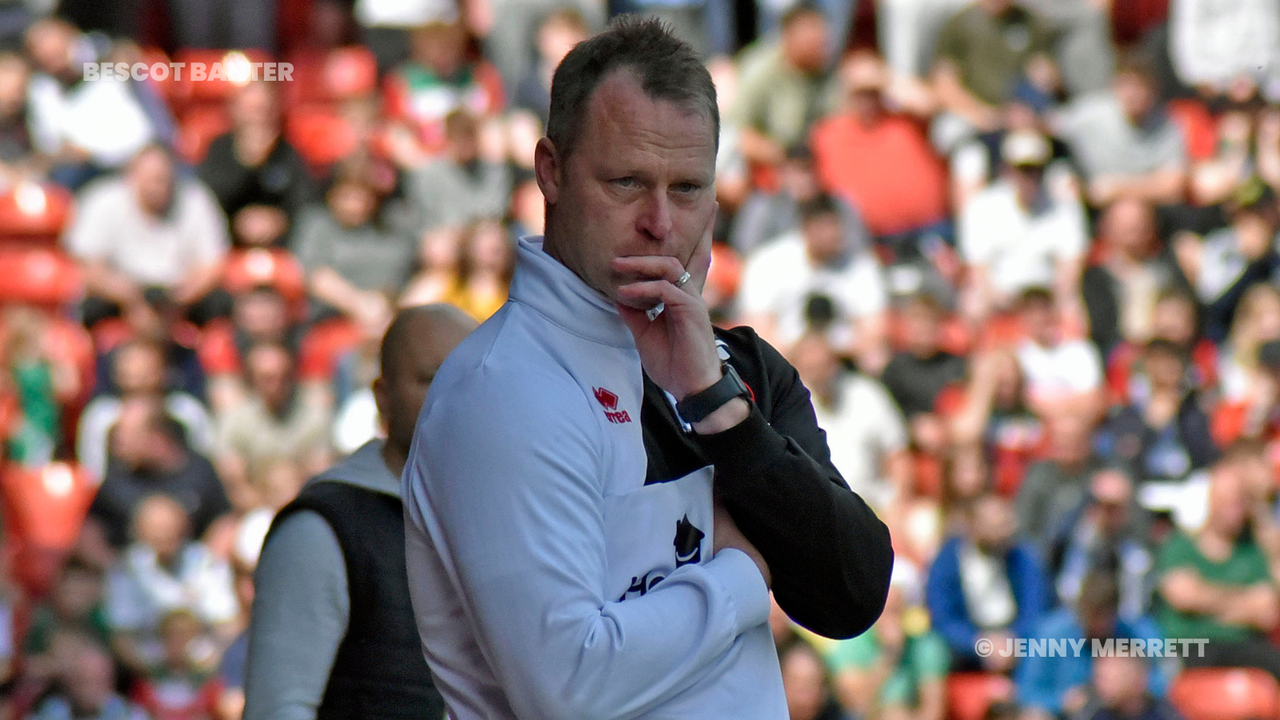 Walsall Head Coach Michael Flynn has revealed that the club have been 'blown out of the water' by some of their League Two rivals' willingness to spend.
Speaking to the
Express & Star
's Saddlers reporter
Joe Edwards
, Flynn confirmed that the club had seen a bid for a striker collapse as an unnamed rival outbid them.
The club has already secured the services of twelve new players this summer, but the gaffer freely admits he is still on the lookout for attacking options with recent moves falling apart.
Michael said; "Trivela have backed me to put in a substantial bid for a striker that was rejected. We've been outpriced on a lot of strikers wages-wise – and I mean outpriced.
"I don't mean £100 or £200 a week. We've been blown out of the water. I think that's almost a good thing because I don't want that reckless spending.
"It needs to be the right fit, players who want to come here and hopefully try to get us in the right part of the league, where we want to be.
"Trust me, I'm on the case for strikers. I'm non-stop, but it's got to be affordable."