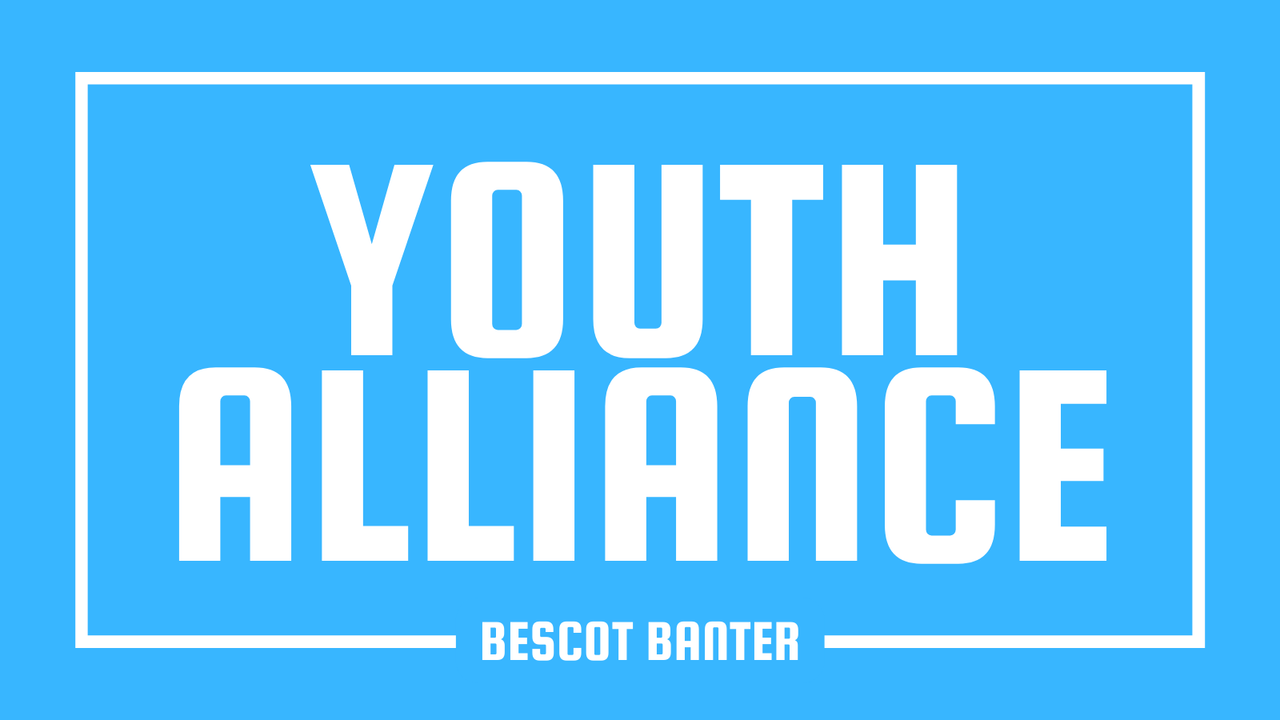 Walsall Under-18s returned to action on Saturday morning as they made the trip to Greater Manchester as they faced Rochdale in their penultimate EFL Youth Alliance outing of the season.


Arriving at the match on the back of a Ronan Maher-powered victory over Port Vale, Maher netting four second-half goals to down the boys from Burslem, the Reds were looking to earn three more points.
However, after playing out a goalless first-half, the Saddlers shot themselves in the foot with less than thirty-seconds gone in the second forty-five as the hosts were awarded a penalty with defender Joe Cunningham only too happy to oblige from the spot.
As has been the case for much of their campaign, the young Reds were brought back into the game by the ever-reliable Ronan Maher, who grabbed yet another goal to put the game back on level terms, the goal continuing Maher's fine individual season.
Unfortunately for Walsall, who had seen a penalty of their own saved by home stopper Ellis Craven, they weren't able to retain their point as Cunningham went on to grab both his and his team's second goal to secure all three points for mid-table Dale.
Joe Cunningham [P] (47')

Joe Cunningham (84')