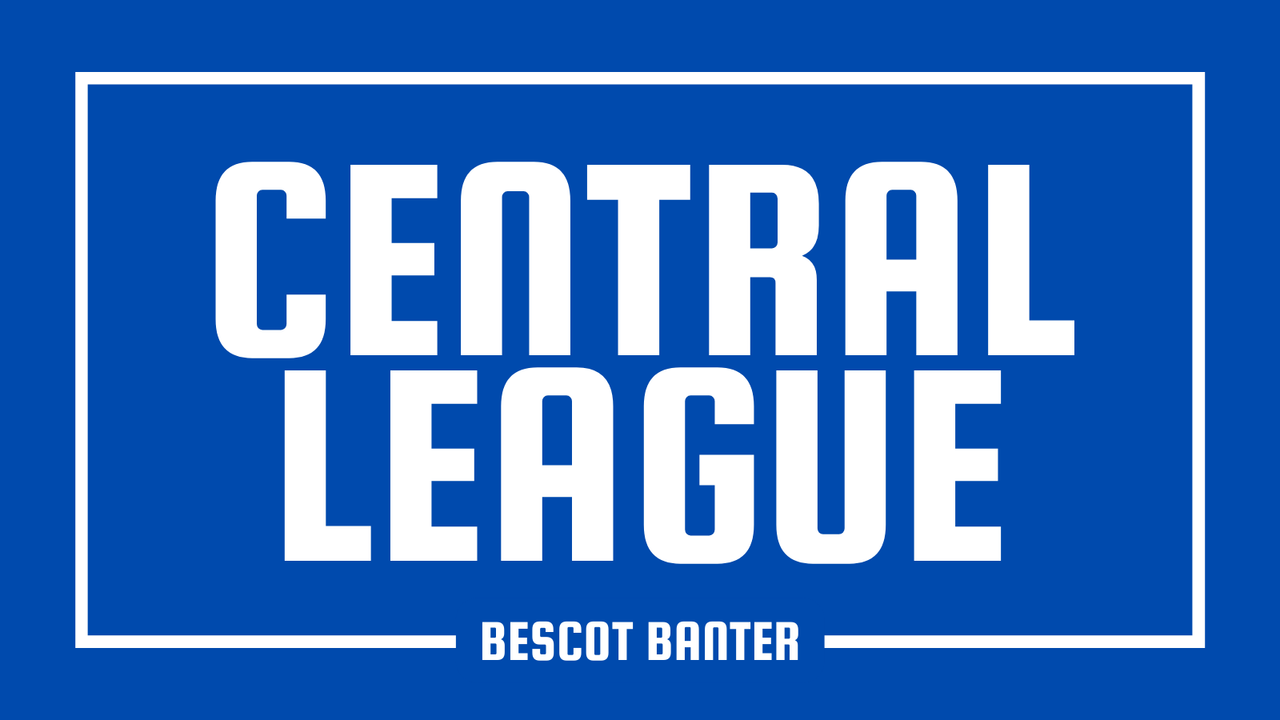 Walsall's development team returned to action on Tuesday afternoon as they played host to Huddersfield Town in their finalCentral League outing of the 2021/22 campaign.


A Saddlers side made up of academy prospects, fringe players, and a whole host of trialists were looking to make their mark as they hoped to force their way into contention for a place in Michael Flynn's first-team.

WALSALL TEAM

Hedge; A.Trialist, B.Trialist, Leak, Shaw, C.Trialist, D.Trialist, Maher, E.Trialist, Baldwin, F.Trialist
Substitutes: Jackson, Sawyers, Waddison, Cristofaro, Toor
HUDDERSFIELD TOWN TEAM

Mazfari; Ojungu, Stone, Littlewood, Weston, Helliwell, Lisbie, Whittingham, Ailemen, Sandah, Oyebamiji
Substitutes:
O'Brien-Brady, Acquah, Johnson, Falls, Ondo
In what was a prime example of a fixture which takes place near the end of a season, the match saw neither side take full control with very few clear-cut goal-scoring opportunities being created for the vast majority of the contest.
However, despite the lack of openings, there was ultimately a match-winning goal as one of the Saddlers' trialists, B.Trialists to be specific, was able to get on the end of Ronan Maher's well-placed corner kick to put his side into the lead with less than ten-minutes of the game remaining.
Though far from a classic contest, the Saddlers development team was able to take three welcome points as many of them look to catch the eye as the publication of the 'Released and Retained' list edges ever closer.