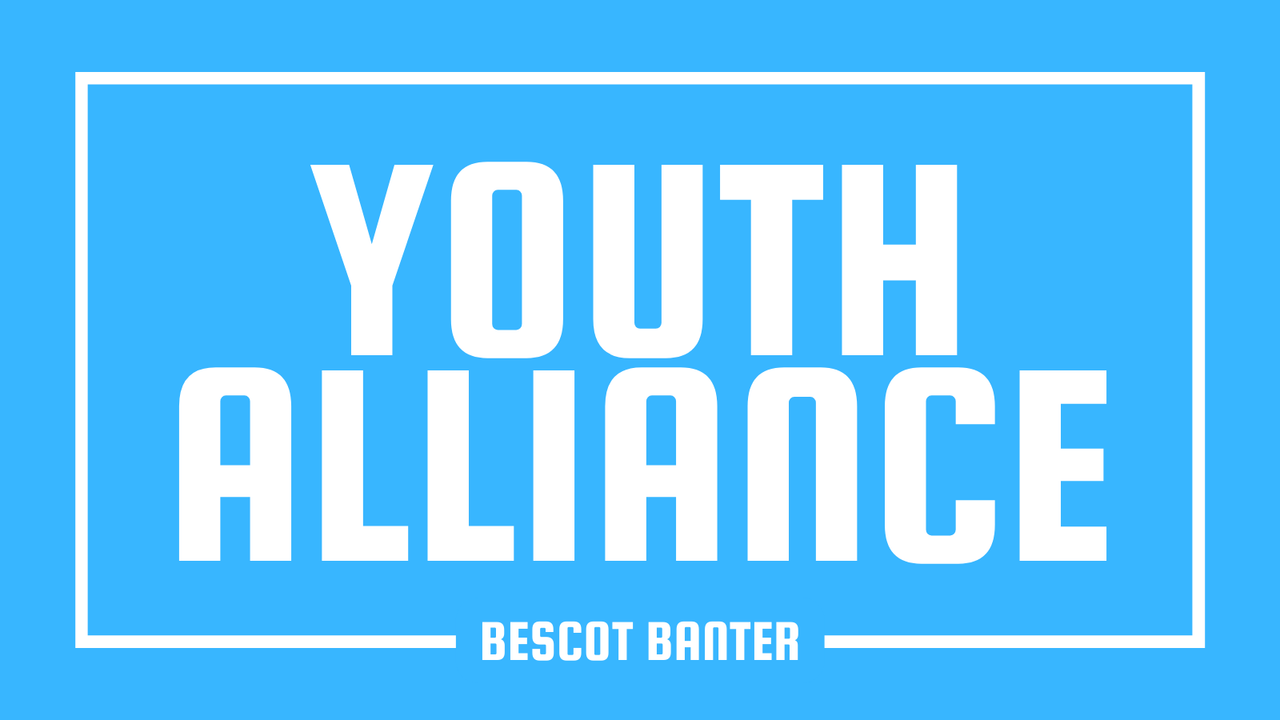 Walsall Under-18s returned to action on Saturday as they made the trip to Myerscough college and took on Blackpool in their latest EFL Youth Alliance outing of the season.


Arriving at the match on the back of a welcome win over Bolton Wanderers, which saw Tom Cox and Ranan Maher grab two goals apiece, the young Saddlers were hoping to continue their recent spell of improved form and increase their chances of moving off the foot of the table.
The first goal of the game went the way of Blackpool as James Harrison found the back of the net with eighteen-minutes of the first-half played, the hosts enjoying a strong opening forty-five.
But the Saddlers, started the second-half brightly and, after seeing Ronan Maher's 53rd-minute penalty saved as Seasiders stopper Jak Stewart guessed the right way, were eventually able to level the scores with fifteen minutes of play remaining.
The Saddlers' goal arrived via the penalty spot as the referee awarded them a second spot-kick, a Luke Findlow handball on the back of a Ronan Maher effort the cause, with Antonio Cristofaro able to hit the back of the net.
The match itself was a scrappy affair, with the Saddlers initially struggling to make much of an impact, whilst also losing three players to head injuries, before entering a much-improved second-half display, though not before goalscorer Cristofaro had been sent off late in the game.
🛒 CLICK HERE TO VISIT THE BESCOT BANTER STORE!