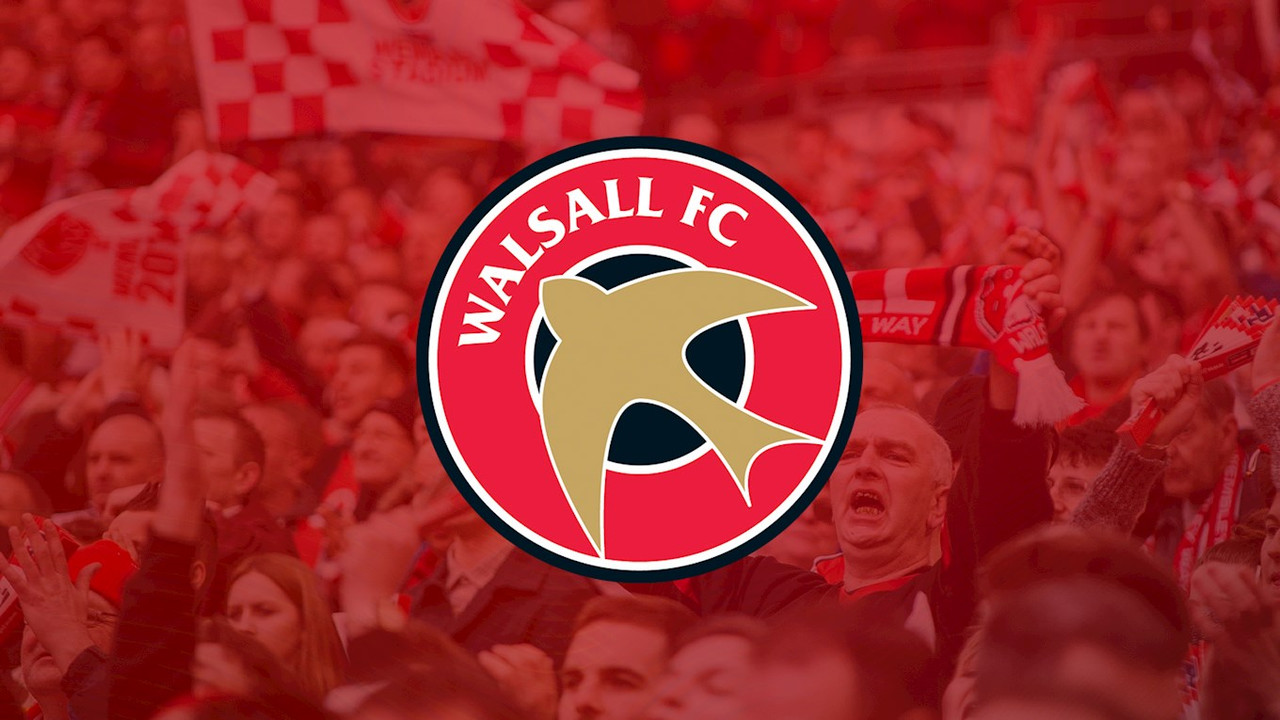 After publishing details of this year's End of Season Awards, we can now confirm how you can vote for your 2021/22 Player and Young Player of the Season.
Supporters can cast their votes for both awards at the Saddlers' upcoming home games against Carlisle United, which takes place on Friday, 15th April, and Port Vale, which is set to take place on Saturday, 23rd April.
To qualify, players must have made at least ten league appearances for the club this season.
The Player of the Season will be awarded the Robert Sadler Shield, whilst the Young Player of the Season receives the Ken Morrall Trophy.
If you are not able to attend either match, you can submit your vote by emailing
[email protected]
.
Supporters can also vote for their Fan of the Season by emailing
[email protected]
by Wednesday, 27th April. Please make sure to state the supporter's name, why they deserve the award, along with your contact details.