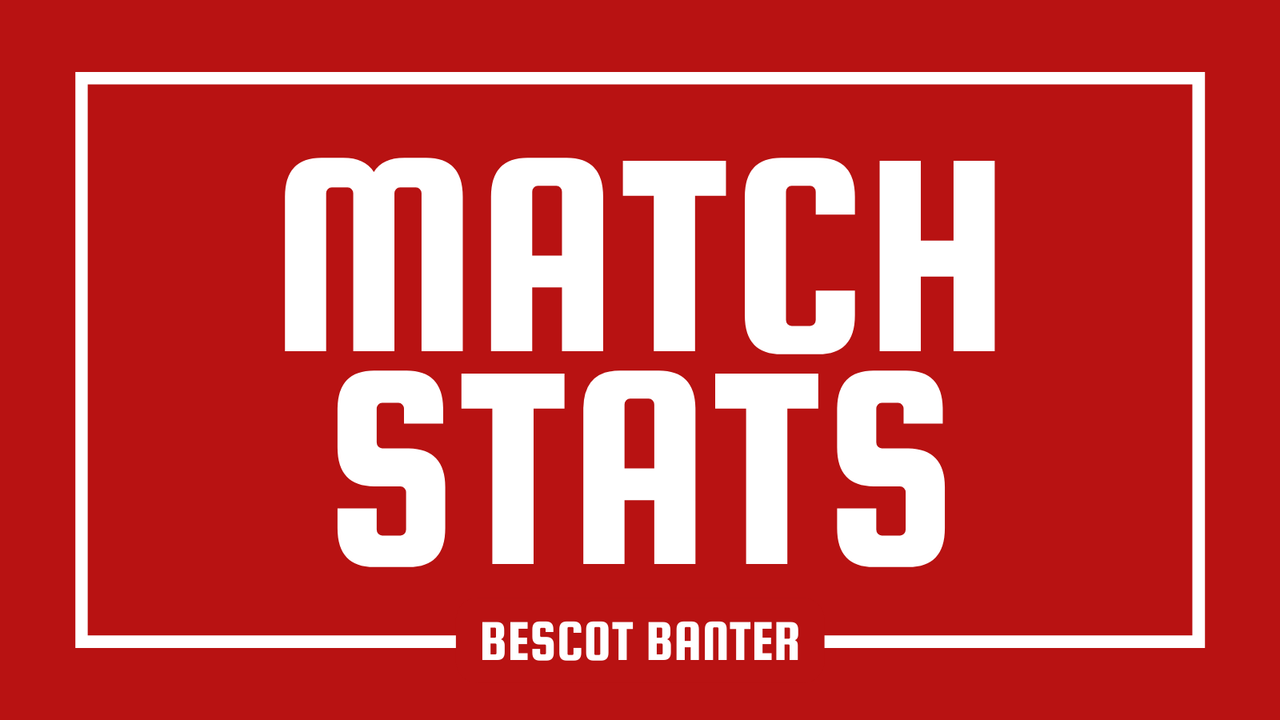 Looking to stretch their unbeaten run to seven league games, the Saddlers made the trip to Moor Lane on Saturday afternoon as they faced the in-form Salford City with a view to increasing the gap between themselves and the relegation zone.


The match got off to a tentative start with the two teams taking a patient approach, but the first goal of the game went the way of the Saddlers as substitute Rollin Menayese, who came on for the stricken Donervon Daniels early in the half, scrambled the ball home, putting his side into the lead.
Unfortunately, for the Saddlers, they were unable to retain their lead into the half-time break as Matt Smith prodded the ball home as the match went into injury time, a terrible time for the Reds to concede.
The hosts were eventually able to go into the lead as, following a Liam Kinsella handball inside the area, Ryan Watson confidently struck home from the penalty spot, a disappointing one to concede for the Saddlers.


Smith (45')

Watson [P] (66)

Menayese (34')



Fielding; Lowe, Ndaba, Watson, Lund, Hunter (Bolton, 80'), Turnbull
🟨
, Kelly (Love, 80'), Smith, Thomas-Asante, Vassell
Unused: Torrance; Willock, Golden, Berkoe, Loughlan
Rose; White, Daniels (Menayese, 5'), Monthé
🟨
; Osadebe, Kinsella
🟨
, Labadie, Earing (Tomlin, 75'), Shade; Rodney
🟨
, (Miller, 64'), Wilkinson
Unused:

Leak, Ward; Perry, Kiernan
🛒 CLICK HERE TO VISIT THE BESCOT BANTER STORE!