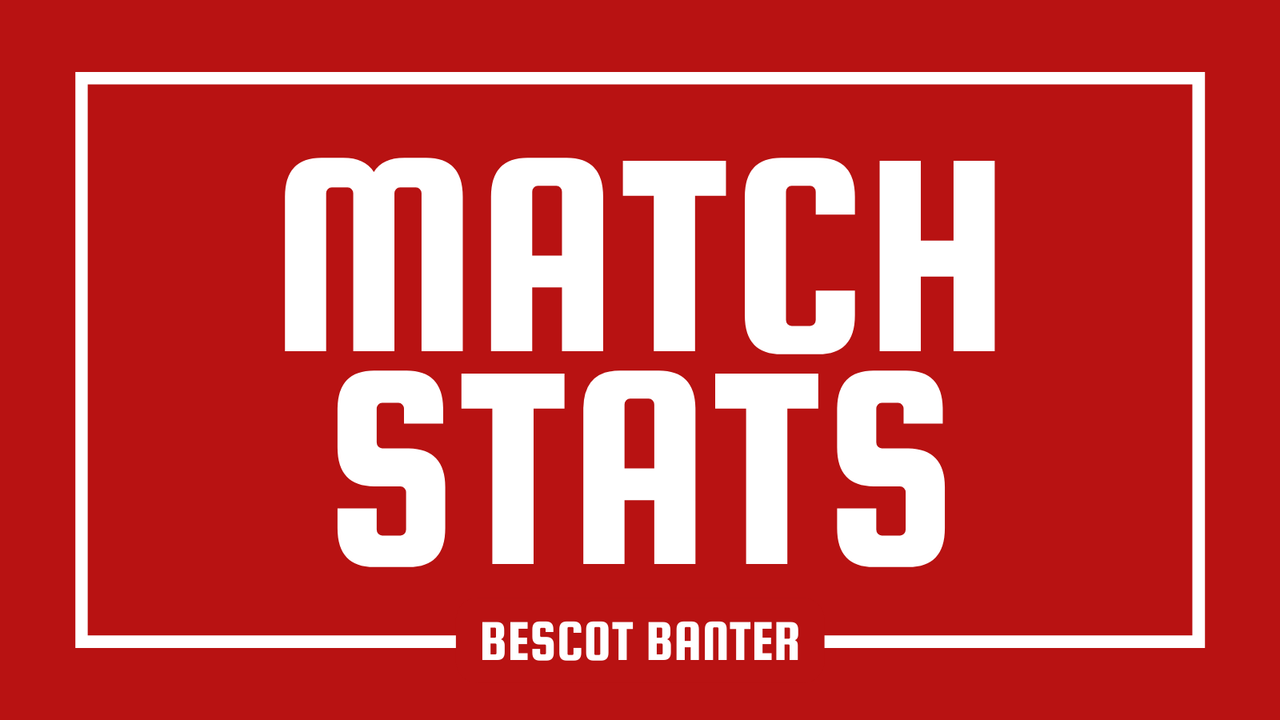 Heading into the match on a five-game unbeaten run, Michael Flynn's Saddlers were looking to add yet more points to their steadily increasing advantage over the teams in the relegation zone.

There was nothing to separate the two sides during the first forty-five, however, with an hour on the clock, the Saddlers were awarded a penalty following a Mark Oxley foul on Joss Labadie, with Conor Wilkinson only happy to do the honours from the spot, netting his tenth of the season.
Saddlers hearts were cruelly broken deep into second-half stoppage time as second-half substitute Calum Kavanagh levelled the scores, securing a point for the home side with Walsall seemingly heading for all three.


Oxley; Fallowfield, Burrell (Power, 75'), Thomson 🟨, Beck, Sheron 🟨, Pattison, Muldoon (Kavanagh, 75'), Diamond 🟨, McArdle, Richards 🟨.
Unused:

Cracknell; Kerry, Austerfield, Legge
Rushworth; White 🟨, Daniels, Monthé; Osadebe, Kinsella 🟨, Labadie, Earing, Shade; Miller (Rodney, 55' 🟨), Wilkinson 🟨 .
Unused:

Rose; Ward, Leak, Menayese; Perry, Kiernan
🛒 CLICK HERE TO VISIT THE BESCOT BANTER STORE!