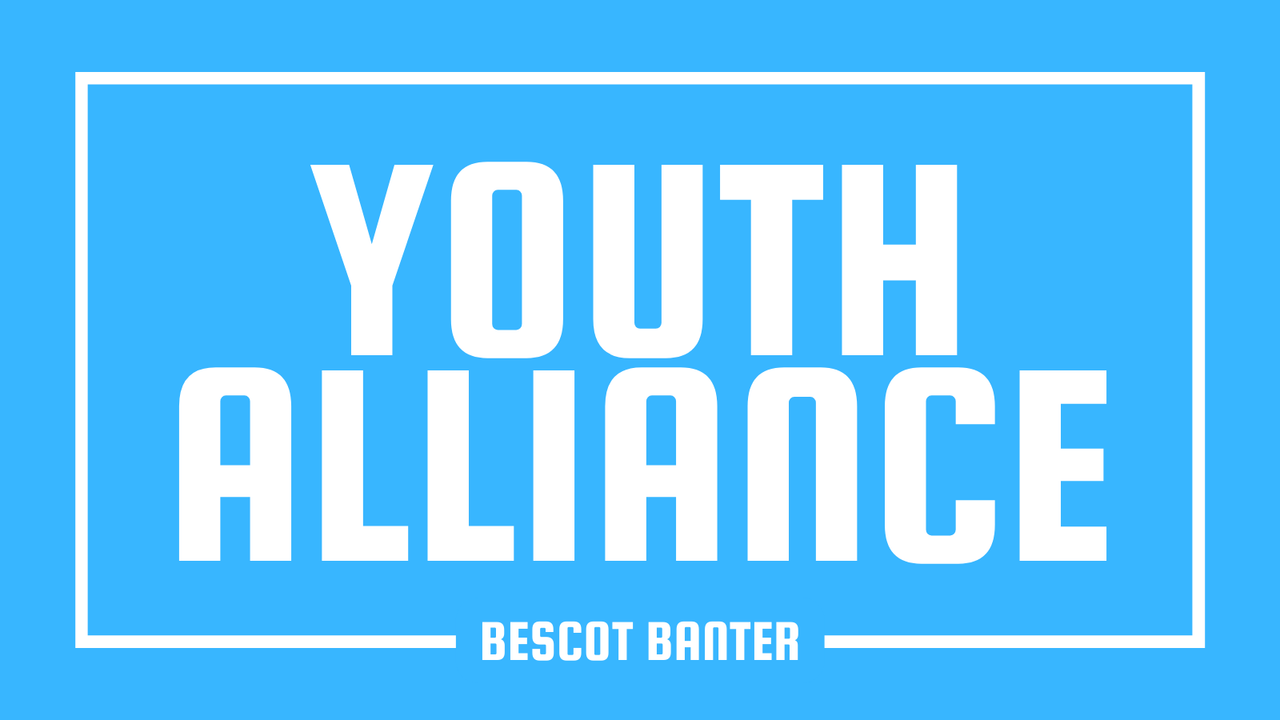 Walsall Under-18s returned to action on Saturday as they played host to Tranmere Rovers in their latest EFL Youth Alliance outing of the season.


After winning just one of their previous sixteen Alliance outings the young Saddlers, currently managed by development phase coach Ben King, were looking to build upon their recent one-all draw with Oldham Athletic and begin to make an impact upon the teams above them.

WALSALL TEAM

Zach Hedge; Josh Simcox, Oliver Jones, Rio Sawyers, Dan Baldwin, Antonio Cristofaro, Jack Shaw, Ronan Maher, Callum Derry, Marvellous Onabirekhanlen, Shay Willock
Substitutes:
George Barrat; Tom Cox, Lucas Edwards, Piers Juliff, Rory Regan
The match got off to a fairly even start with the teams looking to get the ball down and play, with much of the opening stages being contested in midfield.
The first opportunity of the match almost fell the way of Tranmere as Josh Simcox was dispossessed by Jamie Timlin before the Saddlers backline was able to recover and thwart the attack.
Ever-present attacker Ronan Maher almost opened the scoring with around fifteen minutes on the clock as he forced Rovers back with a strong strike, the Tranmere 'keeper being equal to the effort as the scores remained tied.
Sadly, for the Saddlers, and following lengthy spells of midfield play, their hopes of picking up a rare win were dealt a blow as, with just moments left to play in the first-half, first-year pro Sam Taylor sent the ball past 'keeper Zach Hedge to put the visitors into the lead.
The second-half began in similar fashion to the first, with much of the play taking place in the middle of the park, with an unhelpful wind for both teams to contend with.
A few moments after the Saddlers believed they should have had a free-kick on the edge of the area after 'keeper James Dineley seemed to have handled outside the box, Walsall stopper Zach Hedge pulled off a superb double save to deny the visitors, they youngster's stock continuing to rise.
Buoyed by Hedge's heroics, the young Saddlers went back down the other end and got themselves back on level terms as hot prospect Ronan Maher netted another goal, giving his side something to build upon as they looked for a welcome win.
The Saddlers' goal came after Callum Derry had got on the end of a long ball before forcing Dineley into a save, where an alert Maher was able to capitalise upon the loose ball and prod home into the back of the net.
There were no further goals, but a welcome point for the young Saddlers as they prove they are more than capable of competing with teams higher up the table.