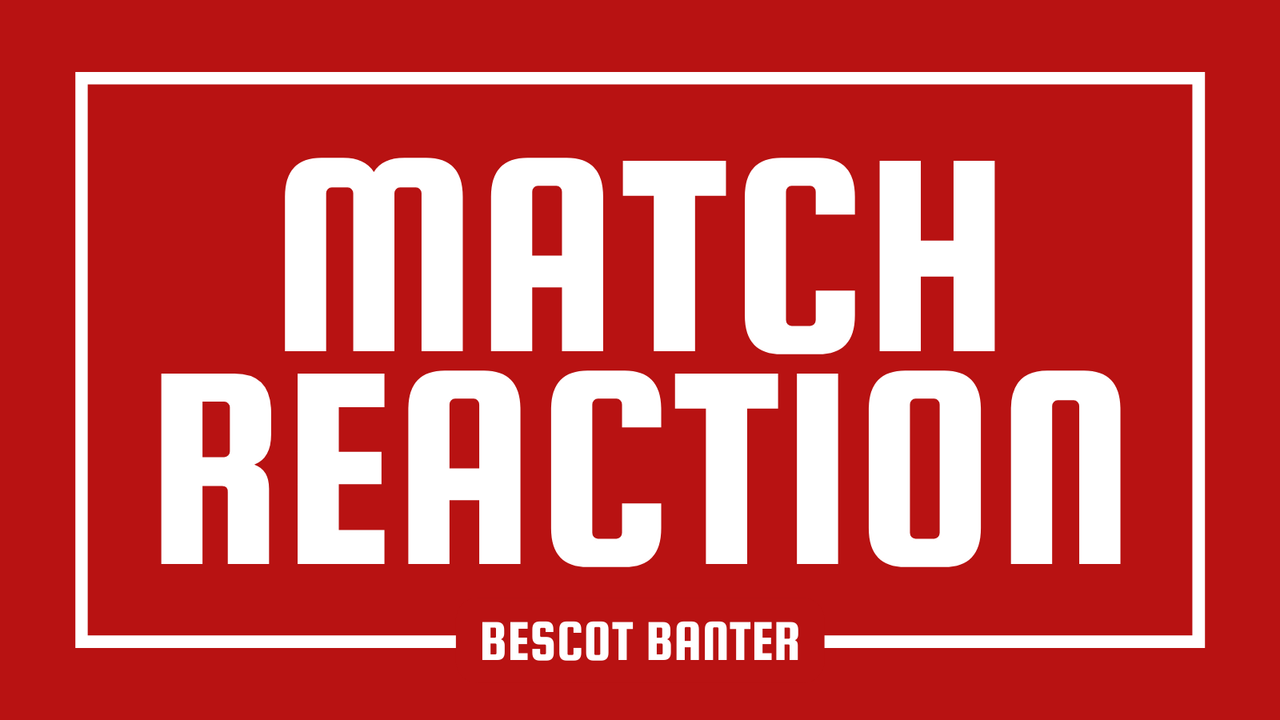 Speaking after the Saddlers earned their second win in as many games - a feat they achieved for the first time in the league this season - Flynn called upon his side to maintain their level of performance for the remainder of the campaign.
Heading into the match on the back of a one-nil win over second-placed Tranmere Rovers - Walsall's first win of 2022 - and after the pitch passed two inspections, the Reds took on table-topping Forest Green and entered a superb display.
After seeing a couple of openings go begging, the Saddlers netted the first and only goal of the game via on-loan Barnsley man George Miller, with the forward netting his ninth goal of the campaign on the way to three more points.
Flynn, who had been afforded just a few days to work with his new charges, was pleased with their overall performance but insisted there is no time to dwell as his team have to keep up the pressure and look to continue to climb away from the danger zone.

With members of the local media listening on, Michael said; "Look, it's never straightforward. Football is a funny old game.
"But they've set the standard in terms of team shape, the discipline and work ethic. They've set those standards.
"I know they can do that now. So, there's no excuses if we fall behind that. I'll have all the data. I'll know what they've hit and what they haven't.
"So if they fall below it, I'll be asking why. The big thing about it was I don't think there was many mistakes.
"I told them that in order to win, we couldn't be making any mistakes, because Forest Green are arguably the best League Two team I've seen in a good 10 years.
"Forest Green, they have it all, and I expect them to be champions way before the season finishes. We've got off to a good start, and we've got to back it up."