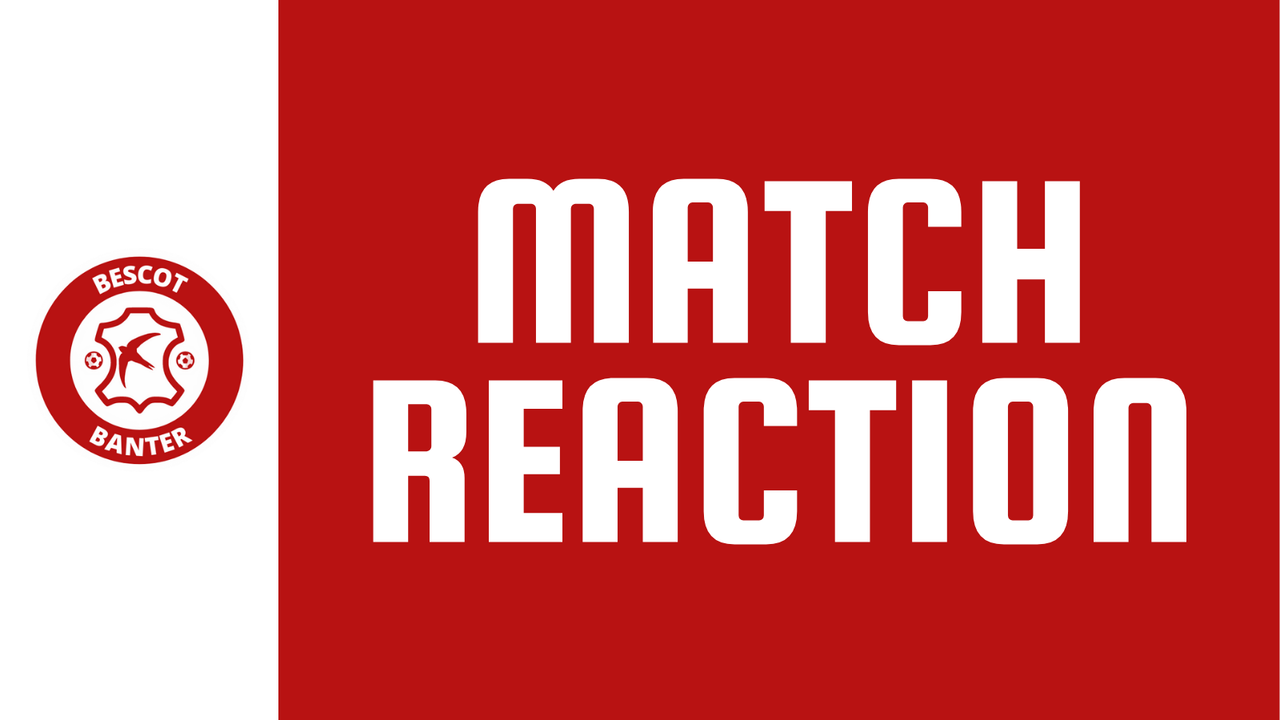 Speaking after his side suffered their seventh defeat in as many games, Walsall Head Coach Matthew Taylor insisted he and his team can still turn things around and avoid getting dragged further into trouble.
Taylor, who watched as bottom-of-the-table Scunthorpe took all three points thanks to Jai Rowe's opening goal of the season, sought to emphasise the number of players set to return to fitness as a reason for optimism before agreeing that the result was a disappointing one.

The Iron, who have also been in dismal form since 2021 became 2022, were able to protect their clean sheet despite Tom Pugh seeing red during the second forty-five, with the Saddlers, once again, unable to find the back of the net.

When asked whether he can turn things around and avoid the sack, Taylor replied; "I don't see why not. Look, you're judged on results in this game.
"I knew that when I took this opportunity, and results haven't been good enough at the moment.
"Do I believe that, with players coming back from injury and suspension? Yes, most definitely. If I didn't, I'd be in the wrong job.
"Football is a game where the margins are fine. I don't need to stand here and tell you what the consequences are for me.
"I knew that when I took the job. I'm not going to shy away from it. The question you ask is quite right because so many of my colleagues have been through similar things that I'm going through now.
"Am I hurt? 100 per cent. I'm hurt and disappointed, as I feel the players should and can perform better."