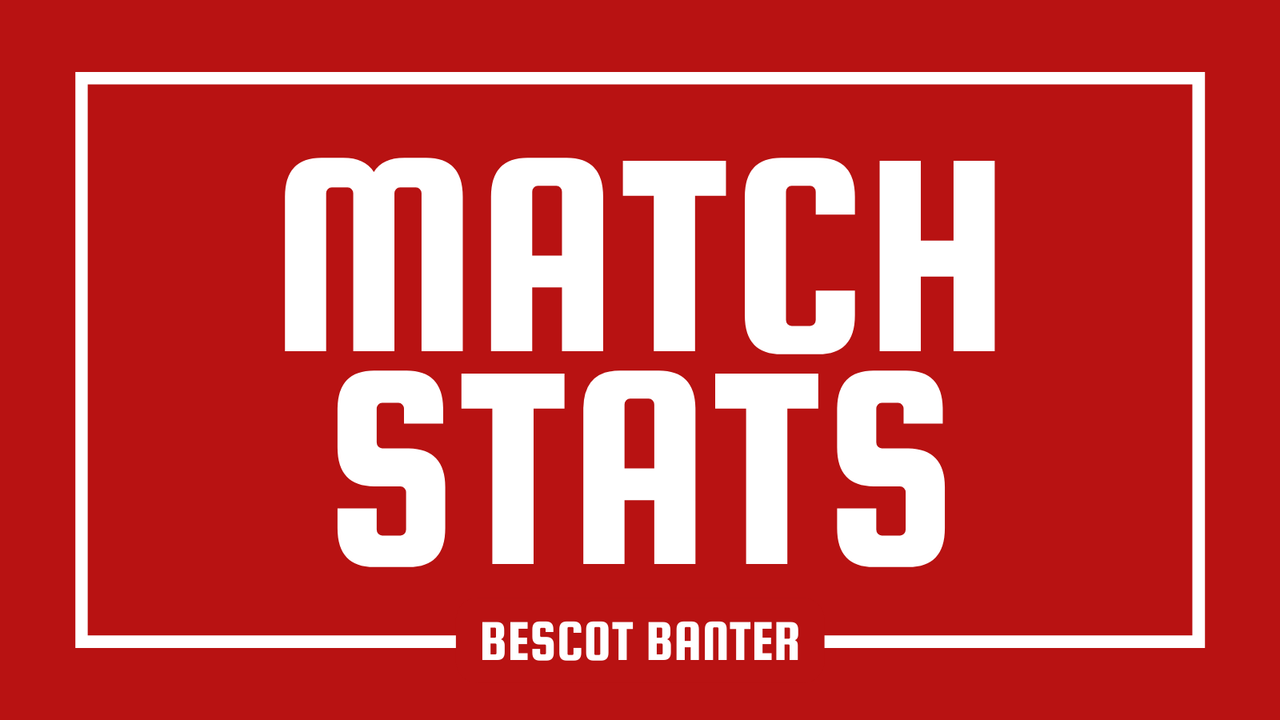 With a duo of victories behind them, the Saddlers made the trip to Wiltshire on Tuesday evening as they took on Play-Off hopefuls Swindon Town with a view to making it three on the bounce.


Both sides created some promising openings as the game got underway, but it was the home side who ultimately took the lead as Louie Barry put the ball beyond Carl Rushworth with nine-minutes of the first-half remaining.
The Saddlers were dealt another blow on the stroke of half-time as Swindon were able to double their lead as Ricky Aguiar slotted the ball past Rushworth with an effort from the edge of the area, a disappointing end to the first forty-five for Flynn's flock.
The home side went on to add a third goal just eleven minutes into the second-half, as Aguiar secured his second of the game, giving the Robins a comfortable lead.
The scoring didn't end there, either, as Louie Barry joined Aguiar in the brace club as he scored the fourth of the game with sixty-three minutes ion the clock.
Walsall's night of pain continued apace as Swindon's fifth goal arrived via substitute Jonathan Williams, who scored within six minutes of taking to the field. An embarrassing day for the Saddlers.


Barry (36')

Aguiar (45+2')

Aguiar (56')

Barry (63')

Williams (71')
















Wollacott; Iandolo (East, 74'), Davison (Parsons, 78'), McKirdy (Williams, 65'), Cooper, O'Brien, Barry, Tomlinson, Hunt, Reed, Aguiar
Unused: Ward, Odimayo, Baudry, Mitchell-Lawson
Rushworth; Daniels (Labadie, 51'), Menayese 🟨, Monthé 🟨; White, Kinsella, Osadebe, Earing (Kiernan, 72'), Shade; Miller (Rodney, 51'), Wilkinson
Unused: Rose; Leak, Ward; Perry