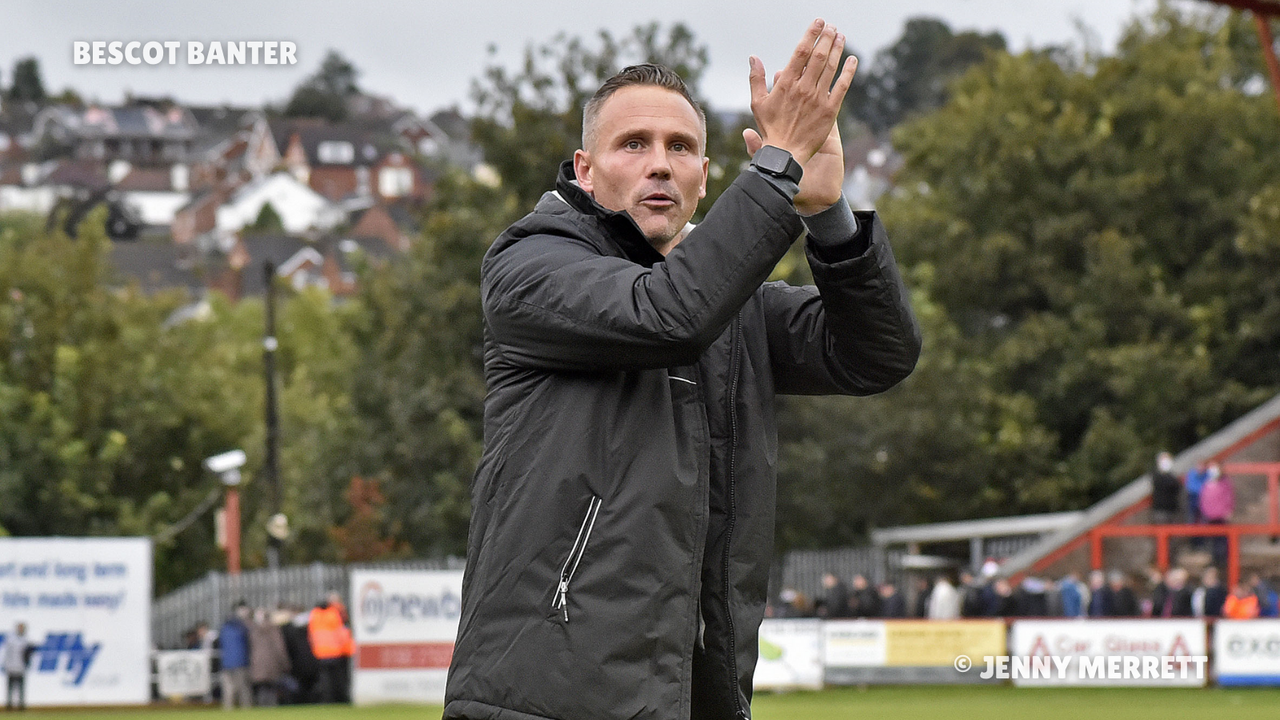 Walsall Head Coach Matt Taylor has spoken to club journalists and welcomed the permanent signing of Mansfield Town defender Rollin Menayese, who joined for an undisclosed fee.
Rollin, who enjoyed a successful six-month loan spell in WS1 making some twenty-five first-team appearances, is now faced with the task of proving his worth as he looks to establish himself in the backline for years to come.
The 24-year-old has formed a promising partnership with fellow summer signing Manny Monthé, and Taylor, who admitted he was delighted to get the deal over the line, has challenged him to push the club forward.
Speaking via the club's official website, Matt said;
"I'm pleased. Rollin took the opportunity that was given to him to come and play here. He knew when he came in that competition would be tough.
"Rollin is most definitely a player, having played with him and seeing where he is now and how he's improved, somebody who's a welcome addition to the football club in terms of him becoming our player.
"He fits lots of aspects in terms of his character, personality, his position within the dressing room and he's a player that I feel will get better.
"He's a player that wants to learn, he's a player that enjoys the environment, gets on well with his teammates, but the most important thing is that Rollin has been very consistent when he's played for us, and it's something I feel for the position that he plays in is really important so I'm pleased we've managed to secure his services permanently for the football club, I know it wasn't an easy deal to conclude so now it's over to Rollin to continue producing performances and continue growing as a player.
"He understands how valued he is, as do all of our players, and I feel there is far much more to come from him.

"He's a player that we see as a member of the squad that can help us get to where we want to get to so from my point of view, I'm extremely happy that we've been able to secure his signature for a longer period of time because I know he's happy here, and I know when players are happy, valued and enjoy the environment, you tend to see them performing well.
"I would say the challenge now for Rollin will be now is to not rest on his laurels, to continue getting better and help the football club."