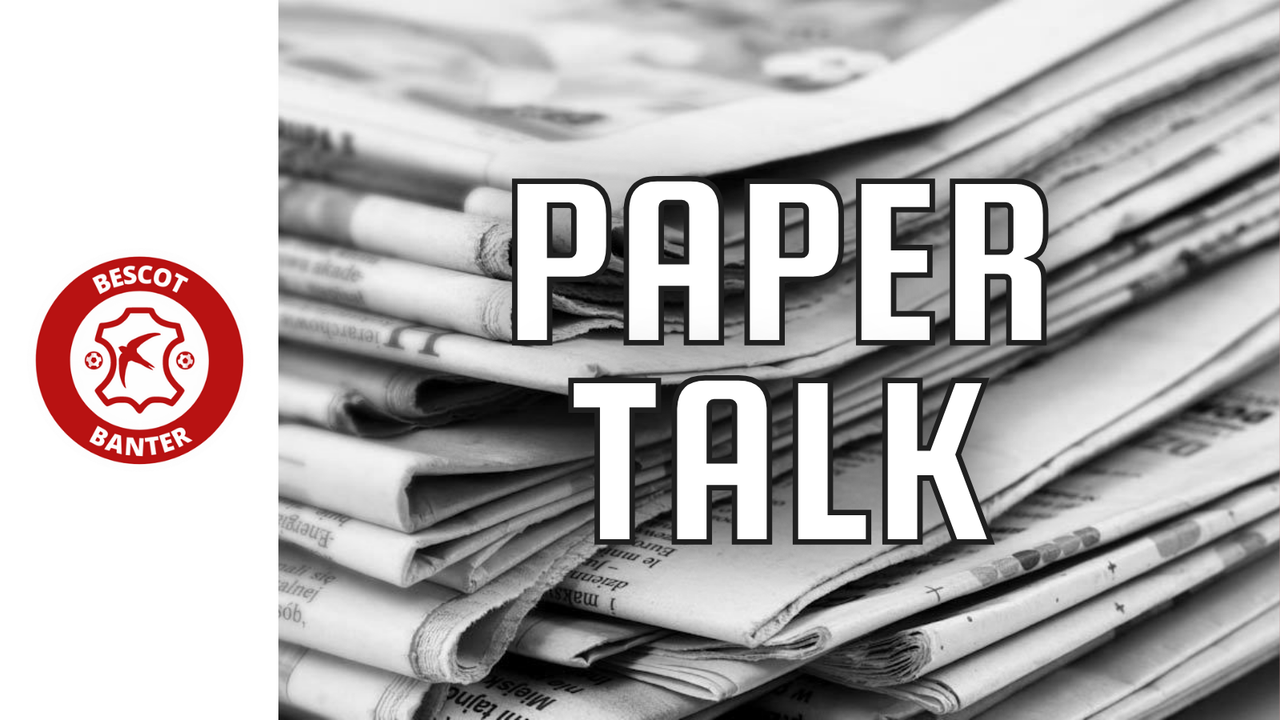 Walsall Head Coach Matthew Taylor has spoken to the local press and insisted he will not rush in to adding fresh faces to his squad during the ongoing January Transfer Window.
Along with the recent poor form - which has seen the team fail to win consecutive games in the league so far this season - along with Ash Taylor's recent COVID diagnosis, and Manny Monthé's yet-to-be-completed suspension, the Saddlers' backline is looking pretty thin.
However, Taylor, who has already secured the signature of former loanee Rollin Menayese so far this month, insists he's pleased with his options and won't be making any rash decisions.
Speaking via the
Express & Star
, Matthew said;
"We've got a group of players that I'm really pleased with. Are we aware of deficiencies in the squad? Yes. But that's part and parcel for every football club.
"If Ash plays, we're not speaking about centre-halves. Unfortunately, one of our players has tested positive for Covid. But does that change my thinking? No, it can't do.
"You can't make decisions in this job based purely on emotion. Are we looking for players? Of course, we are. But I'm not making any rash decisions, and nor will anybody else at the football club."

Despite the lack of links between the club and prospective signings, Taylor went on to confirm that he is working hard to seek out prospective new arrivals, but, again, insisted he won't be making any panic moves.

The gaffer continued; "We're working extremely hard. But at the moment, is there anybody imminent coming in?
"We're working as hard as we possibly can to add to the group, but it has to be the right person. We're not panicking.

"I refuse to panic. I'm not going to make a decision that's not right for us."