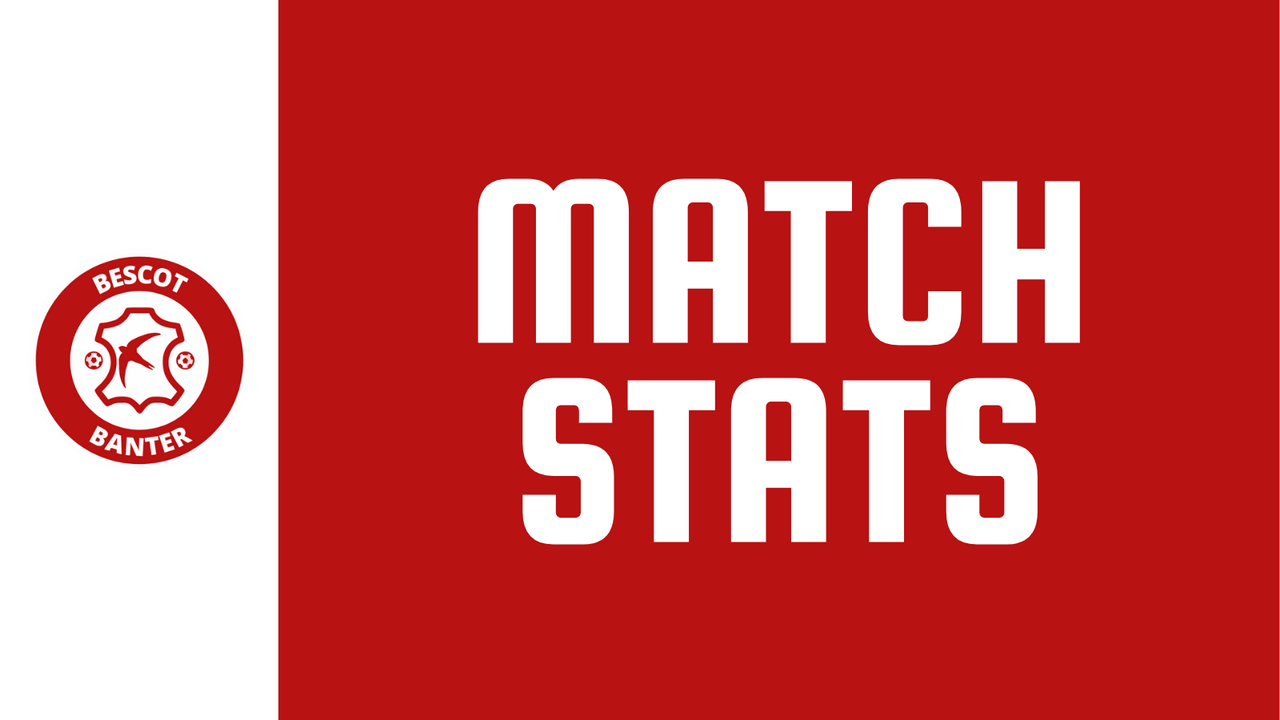 The Saddlers arrived at the match on the back of a run of four consecutive defeats, including a midweek loss at home to Bradford City, and in search of a much-needed return to winning ways.


The match was a close run affair, with efforts on goal being something of a premium. But, despite enjoying a man advantage after Pirates man Luca Hoole saw red in the first forty-five, the Saddlers ultimately suffered a fifth defeat on the bounce as Aaron Collins netted the only goal of the game in the ninetieth minute.


Belshaw; Hoole 🟨🟨🟥, Connolly, Grant (Whelan, 84'), Thomas (Saunders, 82'), Collins, Nicholson (Anderson, 71'), Coutts 🟨, Anderton, Taylor, Evans
Unused: Jaakkola, Harries, Spence, Rodman
🟨 Joey Barton

Rushworth; White 🟨, Menayese, Daniels, Devine; Kinsella, Labadie 🟨 (Osadebe, 68' 🟨); Kiernan 🟨 (Shade, 69'), Earing, Wilkinson 🟨; Miller
Unused: Rose; Leak; Bates, Perry; Willock
🛒 CLICK HERE TO VISIT THE BESCOT BANTER STORE!