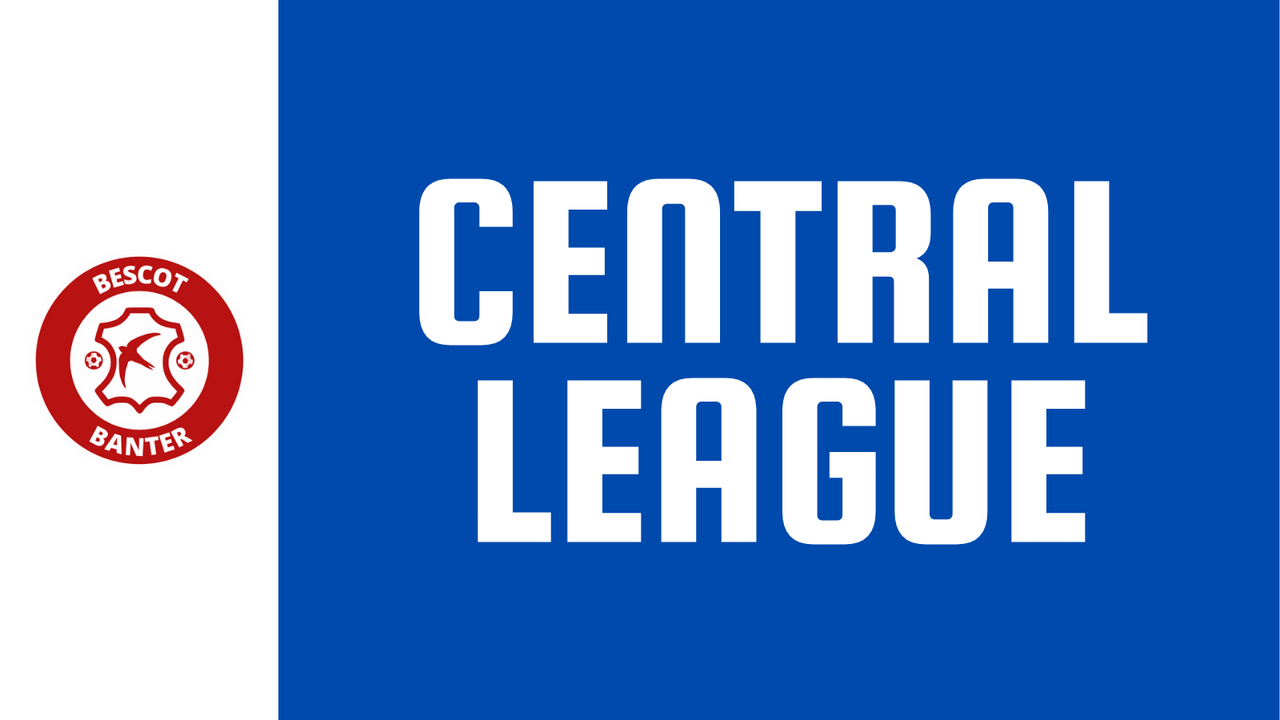 After opening 2022 with a 6-1 defeat to Grimsby Town Reserves in the Central League Cup, the Saddlers' second-string returned to action against Preston North End on Tuesday afternoon.


Welcoming the Lilywhites to the Birmingham County FA's headquarters on Ray Hall Lane, another young line-up called into action as academy boss Miguel Llera led the team into action.

WALSALL TEAM

Jackson; Baldwin, B.Taylor, Worley, Derry, Cristofaro, Onabirekhanlen, Maher, Edwards, Simcox, Manton

Substitutes: Hedge; Sawyers, Angafor, Wisdom, Shaw
PRESTON NORTH END TEAM

Lombard; Mfuni, Blanchard, Leigh, Nevin, O'Reilly, Seary, Mawene, Rodwell-Grant, O'Neill, Slater

Substitutes: Pradic, Wallbank, Amaral, Cross-Adair, Green
It was the visitors who created the first noteworthy opening of the contest, as Adam O'Reilly found space before sending an effort high and wide of Tommy Jackson's goal.
Preston continued their search for the game's opening goal and were soon able to force goalkeeper Jackson into action as Mikey O'Neill's effort called for immediate action, the young stopper able to parry the effort away from danger and behind for a corner.
A few minutes after seeing an effort saved, midfielder O'Neill went on to open the scoring as he put the ball beyond Jackson and into the back of the Walsall net.
The visitors continued to be the better of the two sides and were soon two goals ahead as O'Neill, who was beginning to become a problem, doubled North End's lead as he was afforded far too much time in front of goal.
As if to hammer home the point, O'Neill continued his fine display as he grabbed his third goal of the contest just a couple of minutes after his second, Tommy Jackson simply unable to prevent the goal as the strength of the Preston squad began to tell.

.
The visitors continued their dominance during the early stages of the second forty-five as they went on to add a fourth goal four-minutes into the half, defender Teddy Mfuni the man to put the ball over the line.
North End weren't finished there either, as striker Joe Rodwell-Grant made it five just three-minutes later. Another disappointing afternoon for the Saddlers as they were unable to stop the North End attack.
Walsall went on to make their first change of the game Shortly after the visitors grabbed their fifth as Rio Sawyers came on in place of Dan Baldwin.
Nothing of note happened before the Saddlers made another change, with Lucas Edwards making way for Kadeem Wisdom, the young prospect given some all-important match minutes.
Despite their opponents' dominance on the scoresheet, the Saddlers were not without goal-scoring opportunities of their own, as Callum Derry and Ronan Maher combined for the latter to force North End goalkeeper Oliver Lombard into a smart save.
Not long after Maher's saved effort, Walsall went on to make their third and final change as Noel Angafor took the place of Antonio Cristofaro.
There were no further goals as Preston ran out comfortable winners. Plenty of work ahead for the young Saddlers, as they have struggled for anything resembling a good run of form in several competitions so far this season.
Whilst conditions remain difficult, the youth team is having to deputise for their first-team colleagues as the club isn't risking mixing first-team and youth team COVID bubbles, the players have to begin to show more grit and determination if they are to return to winning ways.