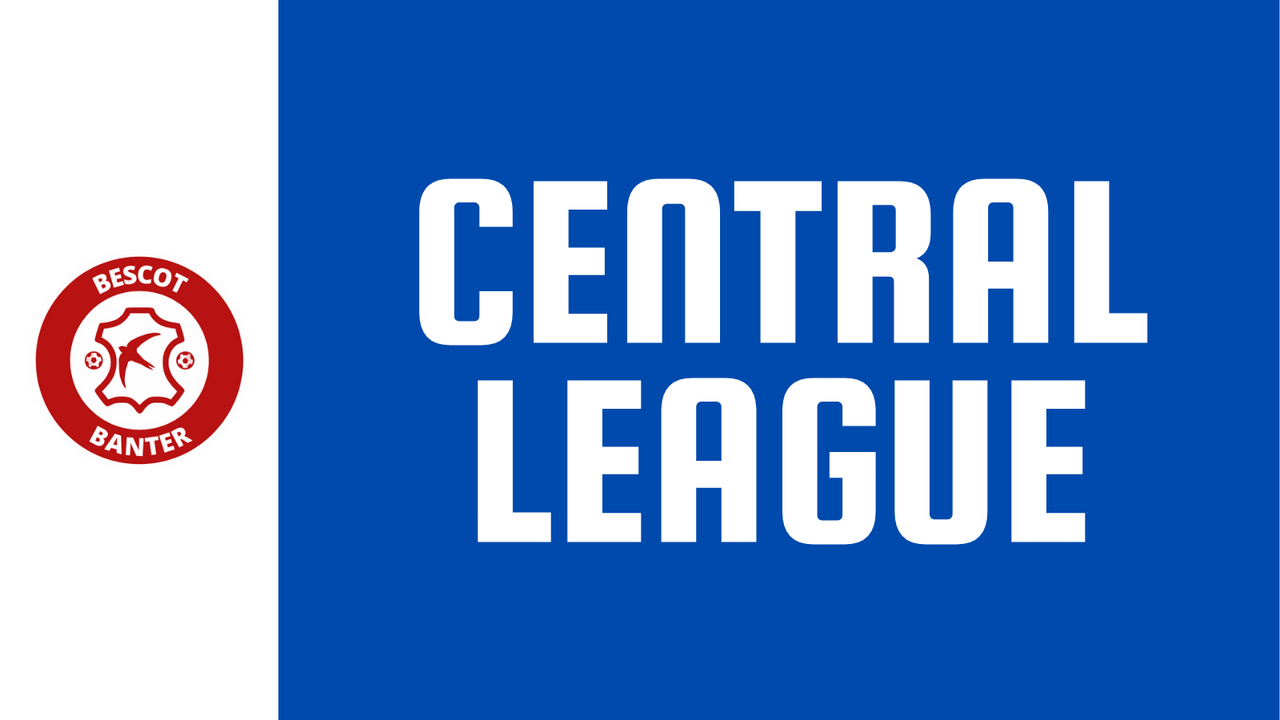 Playing host to the Trawlermen's reserves, a young Saddlers side were back in action on Tuesday afternoon as they were looking to build upon their most recent outing, a Central League Cup victory over Huddersfield Town.


Managed by player/ coach Mat Sadler, the development team has seen limited action so far this season, with the campaign disrupted by various first-team cup competitions along with the odd weather-related rescheduling.

WALSALL TEAM

Hedge; Baldwin, Lynch, Shaw, Worley, Simcox, Sarvari, Christofaro, Onabirekhanlen, Maher, Edwards

Substitutes: Jackson; Taylor, Wisdom, Juliff, Lawal-Olumegbon
The match got off to a slow start, with neither side able to penetrate their opposing defence for more than half of the opening forty-five.
The first semi-goalbound effort of the game came Fleetwood's way, as former Leeds United scholar Max McMillan saw a long-distance effort hit the post, leaving Saddlers' keeper Zach Hedge stranded.
Walsall were the next to have an effort as Antonio Cristofaro found space in front of the opposition defence before sending a shot just past the post with the scores remained tied.
The next promising opening also went the way of the Saddlers as young left-back Jack Lynch fond an onrushing Marvellous Onabirekhanlen, who could only fire a shot straight at the goalkeeper.
Fleetwood were soon back on the attack and went close to opening the scoring as ex-Burnley midfielder Chris Conn-Clarke found space out wide but couldn't quite get his angles right as he missed the target.
After seeing no goals during the opening forty-five, the first goal of the game arrived just six-minutes into the second-half as McMillan finished off an attacking move by tapping the ball over the line from close range.
The Trawlermen went on to extend their lead some eleven minutes later as first-year pro Ben Thompson hit the back of the next with a superb volley which bounced over goalkeeper Hedge and over the line.
Harry Clark was the next Town player to have an effort on goal, as he forced Hedge into a save with an effort from a tight angle. The visitors looking to further extend their advantage.
Young midfielder Danny Edwards, who penned his first professional deal in the summer, was the next Fleetwood man to try his luck as he cut inside past his marker before seeing a shot cannon off the post.
Edwards was soon rewarded for his endeavours as he was on hand to tap the ball over the line following a superb save from young prospect Zach Hedge, who was somewhat let down by his backline.
There were no further goals as the visitors earner three points to take back up the M6. A disappointing afternoon for the young Saddlers.







McMillan (51')

Thompson (62')

Edwards (72')