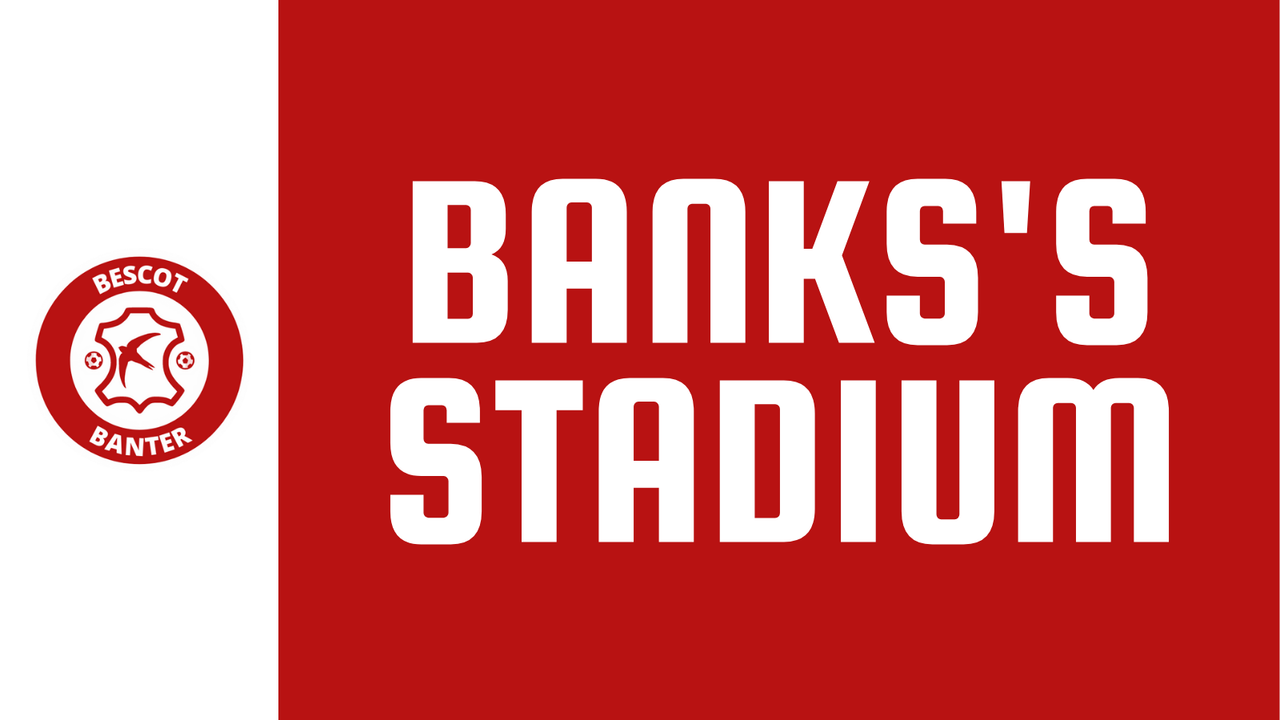 The Club has provided supporters with some useful information ahead of Saturday afternoon's Emirates FA Cup - Second Round clash between the Saddlers and Swindon Town, which is due to kick-off at 3.00pm.
THE PARK INN HOTEL
The Park Inn Hotel next to the Banks's Stadium will be closed to supporters as it is now a quarantine hotel.
AWAY SUPPORTERS
With the Park Inn closed, there are no pubs/bars open nearby, unless you head to Walsall Town Centre (approximately 2 miles away from the stadium).
Away supporters will have access to the Away Bar in the end, which will be open as and when turnstiles open.
TICKETS
The Ticket Office will be open from 11.00am right up until kick-off.
We would like to advise supporters to arrive as early as possible, as officials expect it to be busy.
THE STADIUM SUITE
The Stadium Suite will be open from Midday.
It will also be open at half-time and after the game to supporters in the Middle and Upper tier.
A pop-up bar will also be in operation in the Stadium Suite
THE COMMUNITY HUB
The Mick Kearns Community Hub will be open before the game, at half-time and after the game to supporters in the Lower Tier.
CONCESSION UNITS & KIOSKS
A concession unit will be available in the undercroft between the HomeServe Stand and the Poundland Main Stand.
There will also be a concession unit for away supporters in the car park by the away.
All Kiosks apart from Kiosk 6 will be open.
THE BONSER SUITE
Please note that the Bonser Suite will close from 5.30pm due to a pre-booked function.
MATCHDAY PROGRAMMES
Programmes will be on sale around the stadium and at the Club Shop for just £3.
This week's edition features an exclusive interview with recent signing, Otis Khan.
Club officials would also like to remind supporters that the Banks's Stadium is now a cashless venue.