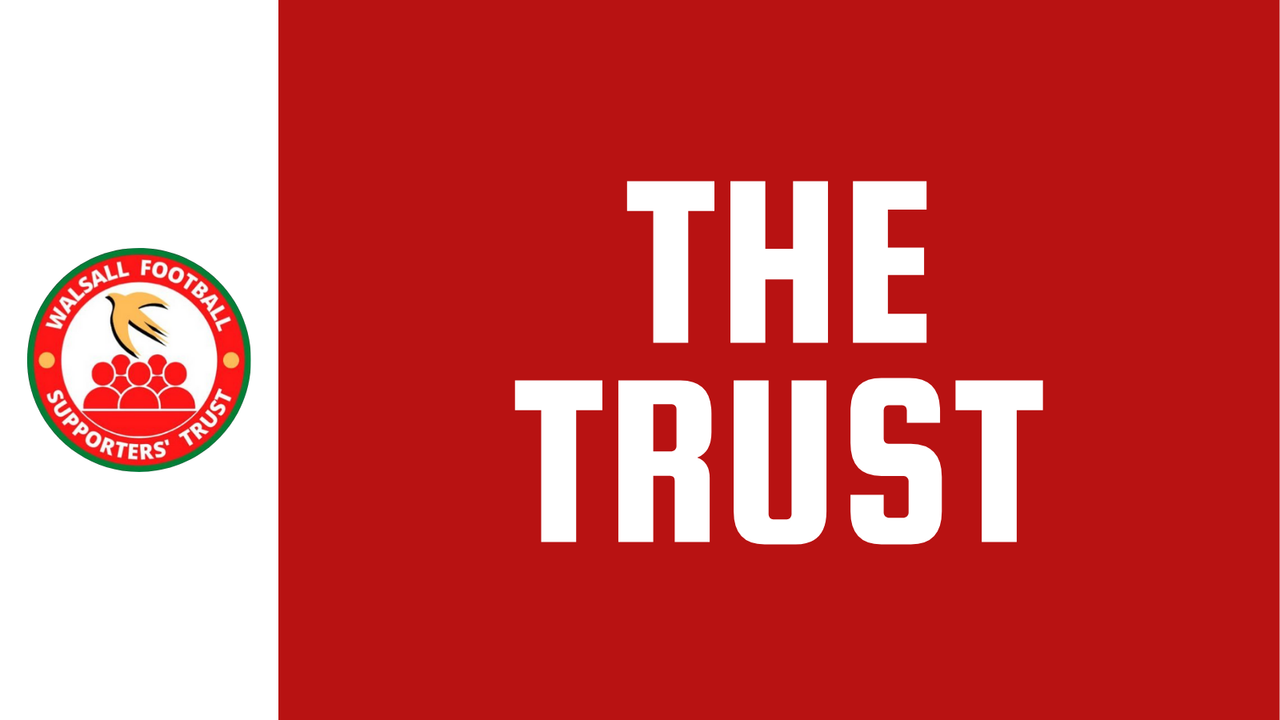 The annual Walsall Football Supporters' Trust Christmas Toy & Food Appeal will take place ahead of the Saddlers' home game against Colchester United on Saturday, 11th December.
Organised by The Trust, fans are encouraged to donate toys which will then be delivered to Walsall Manor Hospital, along with any food donations which will be donated to local foodbanks.
For anyone looking to make a toy or food donation, head over to the Savoy entrance on the day of the game where members of The Trust will be happy to take possession of your generous donations.
The club and The Trust wish to thank you for your continued support.