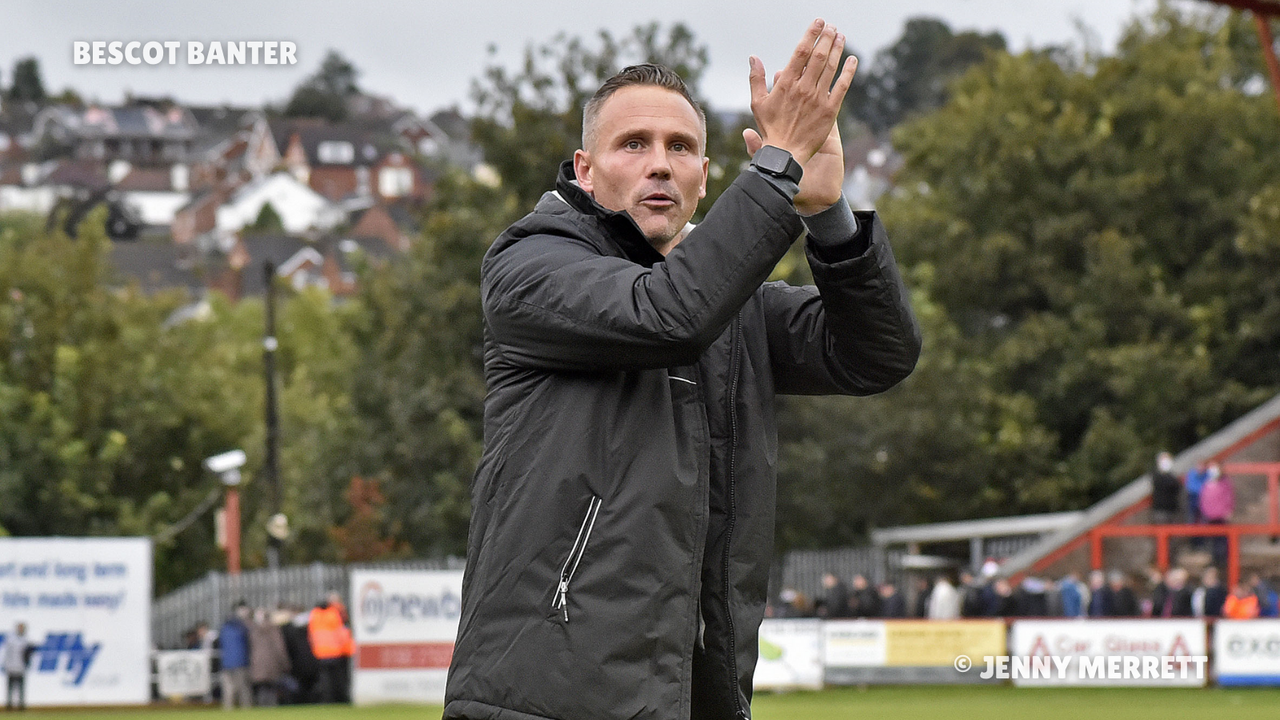 Taylor, who oversaw a large-scale squad overhaul in the summer with more than a dozen players arriving in WS1, insists he is still hoping to add to his squad but currently doesn't have anyone on trial.
The former midfielder has taken a look at several potential new recruits over recent weeks and months but is happy to bide his time in order to find the right player, and won't rush into a deal.
Speaking via the
Express & Star
, Matthew said;
"We don't have any in the building at the moment. Jamie and I are still working extremely hard to try to get the right person in.
"Players have been in training from pre-season until the beginning of this week, but at the moment, we don't have any trialists in.
"It's also important to look at some of the youth-team players and see where they're at. We're continuing to look everywhere for good players.
"The thing is, from our perspective, you want to try to bring in players that can make an instant impact. If players are on frees and not signed anywhere, are they training and up to speed?
"You want to bring in somebody who can compete straight away. We're very much still looking and still active, but we just haven't found the right player yet to fit the profile."