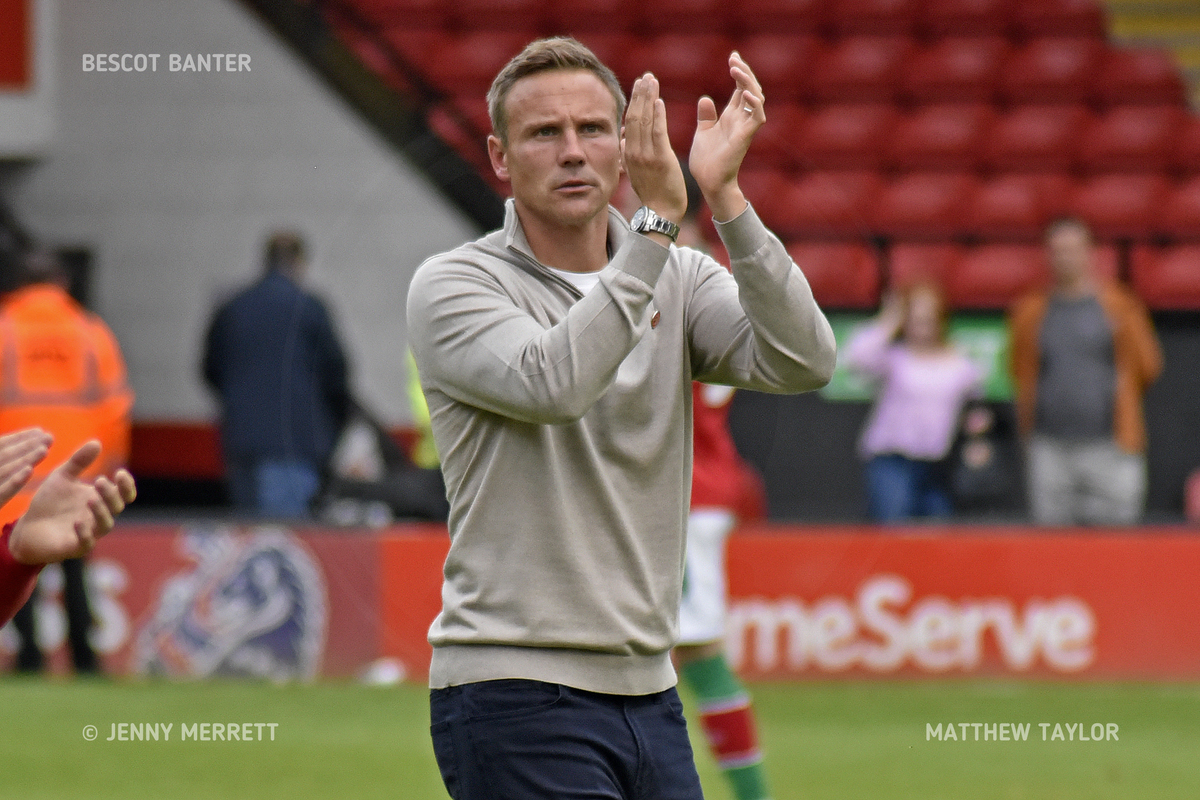 Following the news that he'd added former Tranmere Rovers forward Otis Khan to his squad, Walsall Head Coach Matthew Taylor spoke to club journalists and welcomed him to the club.
Taylor insisted he was pleased to be able to bring Otis to the team, with the former Yeovil Town and Mansfield Town man adding yet more attacking firepower to the team.
26-year-old Khan, who has penned a short-term deal after leaving Tranmere Rovers in the summer, joins a whole host of players who can take the game to their opponents, something Taylor is happy to have.
Speaking via the club's
official website
, Matthew said;
"I'm very pleased. He's been training with us for a period of just over a week.
"What Otis does is he gives us another attacking option, he can play either side, and we can see that he handles the ball very well. Now it's a case of us getting him to a point where he understands exactly what's required of him when he gets on the pitch, so I'm very pleased to have him on board as a character, he fits exactly the profile that we want.
"It's nice to have him involved with the squad. What Otis wants to do now is prove he's good enough to get into the squad, and he wants to compete, which is a great thing because the forward players that we've got are all in good form and hopefully Otis can come in and add to that."